Cheese is an integral part of Turkish cuisine. It was started to be produced thousands of years ago and diversified with different flavors as time goes on. Turkey is a cheese paradise with dozens of types of cheese produced in homes and modern facilities in every corner of the country. We have listed local and traditional cheese varieties, which are the most important element of breakfast and the main ingredient of many recipes in Turkish cuisine.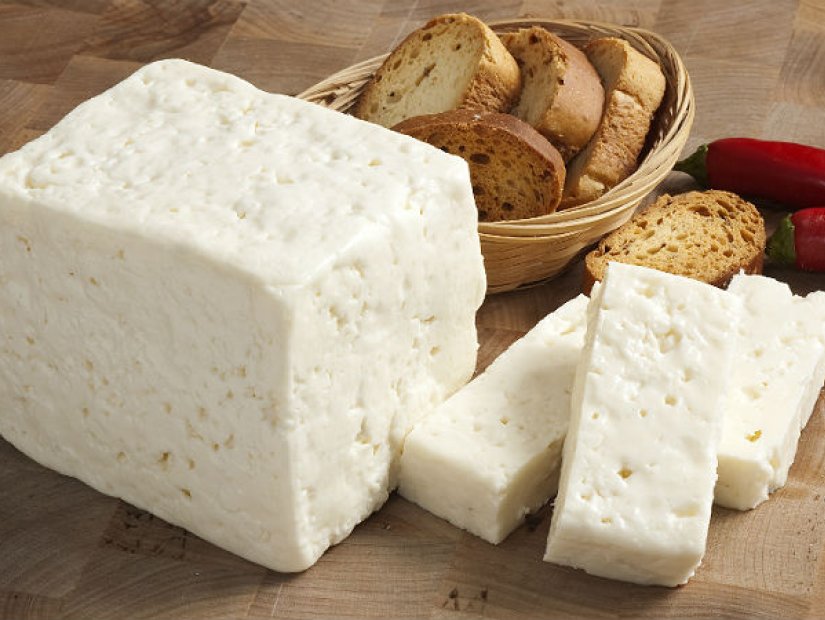 Edirne Ezine Cheese
Ezine cheese, unique to Edirne and Thrace region, is known for its full-fat and natural features. Edirne ezine cheese is distinguished from other cheeses with its slippery feel and sour taste. Other elements that add flavor to the taste of Edirne cheese at the manufacturing stage are salt and yeast, which takes its taste from the milk of cows, goats, and sheep fed naturally with different types of herbs growing in Edirne.
Konya Blue Cheese
Konya blue cheese, which is naturally molded, is usually produced in places where sheep farming is intense, such as Karapınar, Ereğli, Cihanbeyli. Blue cheese is produced from skimmed sheep milk, especially in rural areas. Degreasing prevents the formation of aflatoxins as it causes natural mold. It is a type of cheese with aromatic flavor.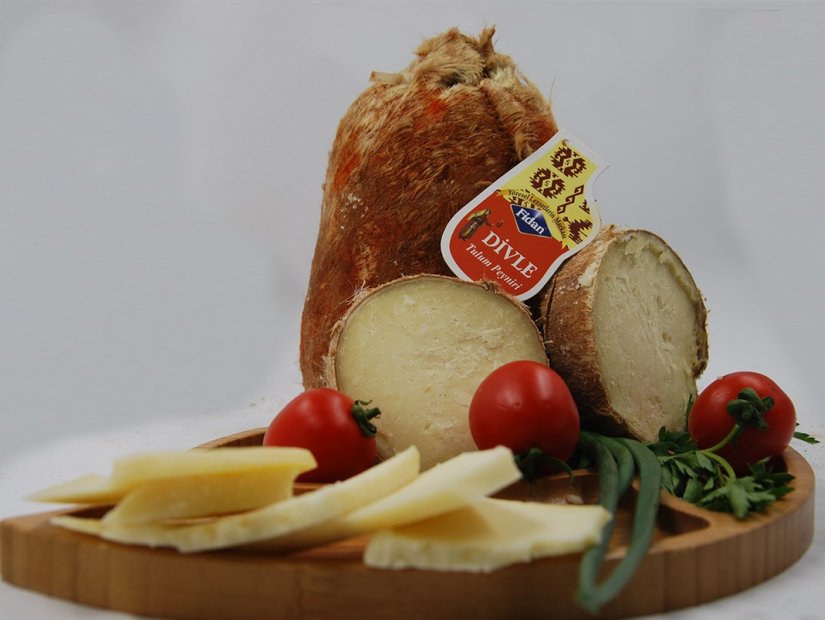 Divle Obruk Cheese
Divle Obruk Cheese is a cheese made from the raw milk of sheep and goats, which are fed completely naturally in the plateaus and pastures that contain hundreds of herbs within the borders of Karaman, Üçharman (Divle) Village and surrounding villages. The difference of Divle Cheese from others is that it is placed in the cave called "obruk" in the region, which has a unique mold flora, to wash and ripen the cheese curd.
Van Herbed Cheese
Flavored with fresh spices, Van herbed cheese is usually made from sheep milk. It is produced in the spring because the milk of the sheep is more abundant in this season.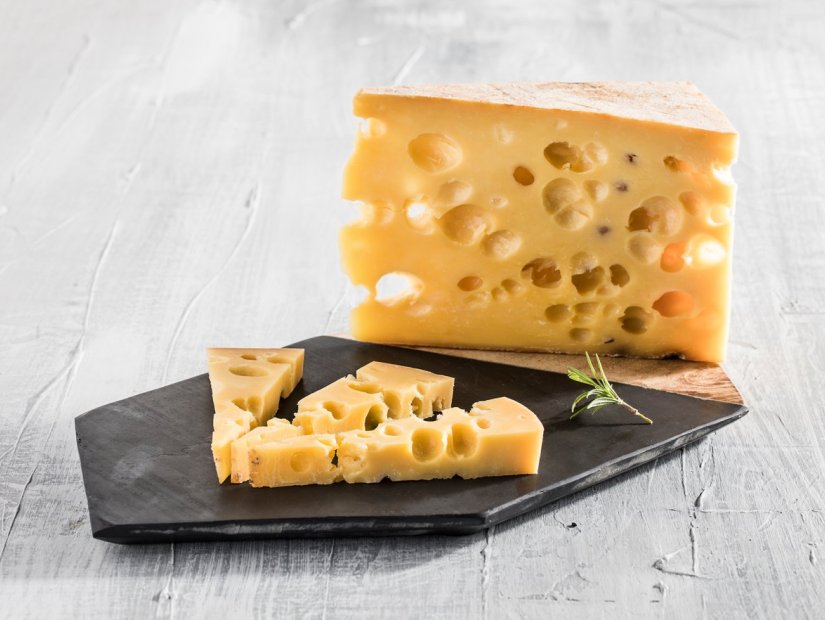 Kars Gruyere Cheese
It has a very demanding production. The color of a good Kars gruyere should be yellow; its skin is dark, and its holes should be one or two centimeters in diameter.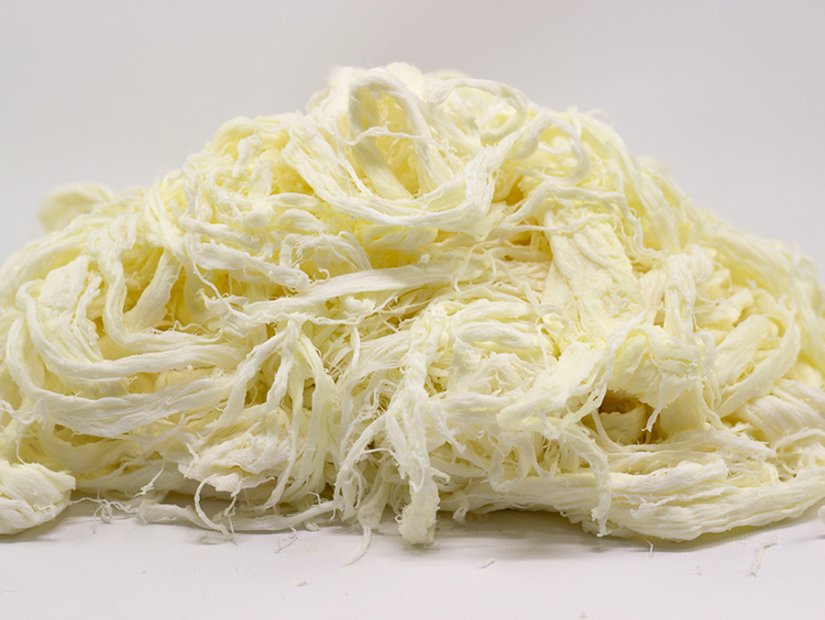 Erzurum String Cheese
String cheese is made from raw milk. After the milk is kept for a while, it reaches a certain sourness, and the cheese gets its real taste from this sourness. String cheese has a soft consistency and can be easily split by hand. It is known for its salty and slightly sour taste.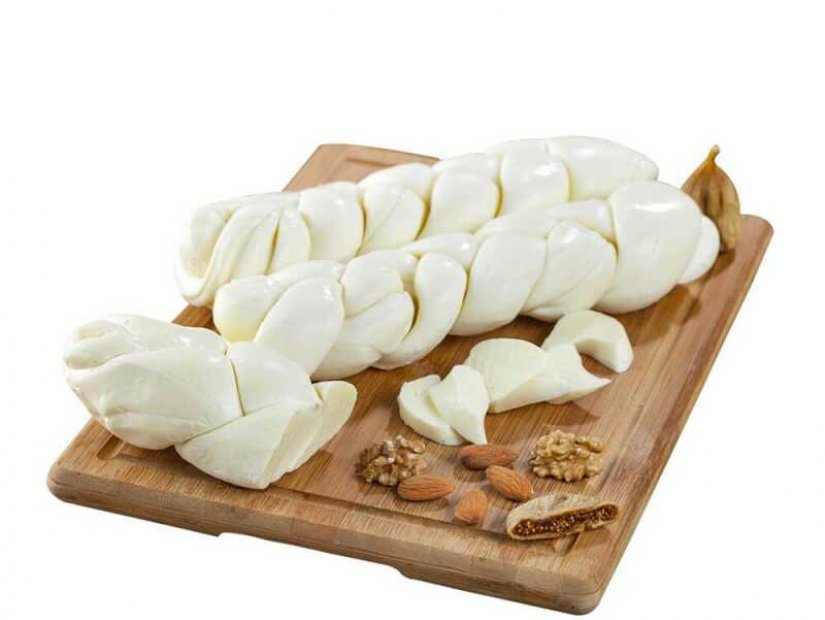 Diyarbakir Braided Cheese
Braided cheese is obtained by fermenting sheep, cow, or goat milk, especially in May and June. After waiting for about 2 hours, cheese is taken from the container in which it is fermented and sliced, ​​and thrown into boiling water in a pot. The cheese, which melts well in water, is taken with the help of a colander and kneaded in another place for 6-7 minutes. The cheese made into the dough is made ready for consumption by pressing it in cheese water and salty water.
Kayseri Çömlek Cheese
Çömlek cheese is produced by straining fresh sheep's or cow's cheese and pressing it into pots. Fresh cheese in the form of molds is first put into cloth bags and pressed with stone pieces to allow the cheese water inside to flow out. This process takes 2 days. The fresh cheese, which loses its water, is then crumbled by hand, and laid on a cloth and salted. Some black seed is added to the crumbled cheese. The cheese, which is salted and kept for a day, is pressed into pots. The pots covered with frozen oil then left to mature by being buried in the moist sands prepared in caves carved from rocks or on the ground floor of the houses.