Best Vegetarian Turkish Dishes
Best Vegetarian Turkish Dishes
Turkish cuisine may seem very meaty from the outside. But actually, it has lots of different vegetarian options. And all of them are really delicious. Yes, Turkish people love their kebabs, but they also make great meals using only vegetables. You can learn about the popular vegetarian food in Turkey in this article.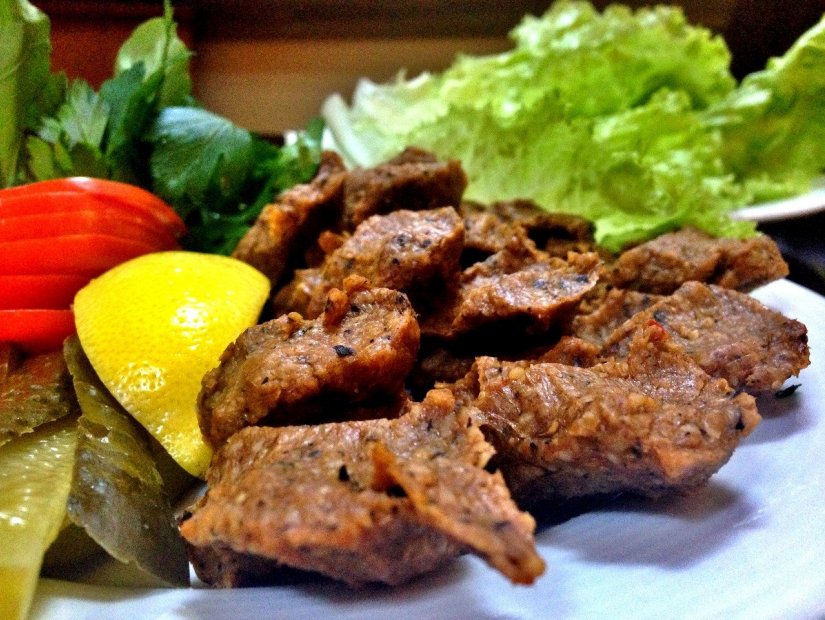 Çiğ Köfte (Raw Meatballs)
Çiğ köfte is one of the cheapest, quickest meals for vegetarians. In the past, this food used to be made with raw meat. But then it was prohibited, and now it is made only with bulgur and vegetables. It has onion, tomato paste, lots of spices in it to leave the perfect taste in your mouth. Çiğ köfte must go through an intense kneading process, and because of that, it may be hard to make it at home. But you can get it from çiğ köfte stores located almost everywhere. It is also sold in packages in markets as fast food.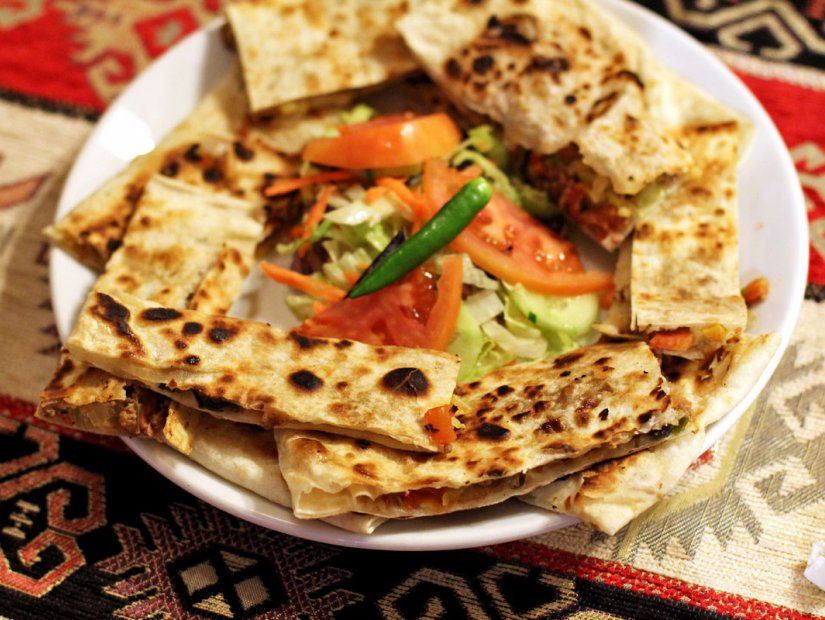 Gözleme
Gözleme is a Turkish food similar to Mexico's quesadilla. It is made with cheese and dough. Another really quick Turkish dish. You put cheese in a thin dough and cook it on a griddle or with a pan. People often eat gözleme during breakfasts.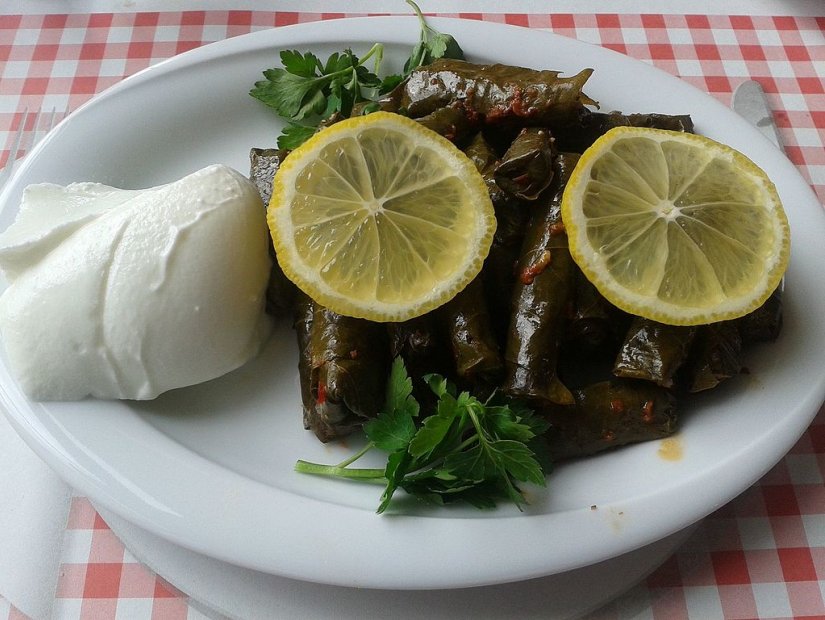 Yaprak Sarma
This one may sound interesting to you. It is a vine leaf wrap, and it is actually really delicious. It can be made with meat and rice, but the vegetarian one is made with rice and olive oil. First, you need to prepare the filling with rice, spices and onions. It would be best if you stirred fry them and once they are cooked, you can start making your wraps. You take one piece of leaf and a small amount of filling and make them into small wraps.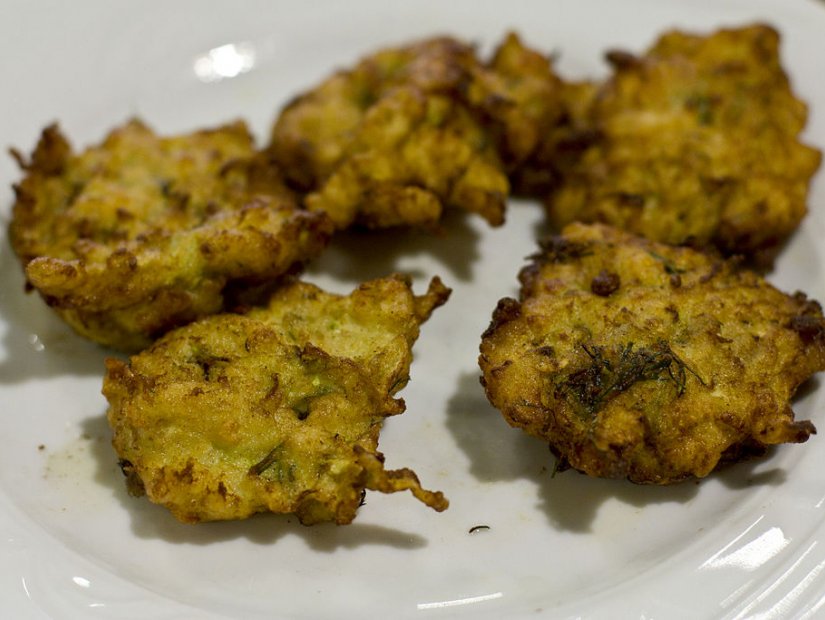 Mücver (Zucchini/Potato Fritters)
Mücver is one of the most delicious food options for vegetarians. It is similar to hash browns, but you can make it with zucchinis too. First, you need to grate the potatoes and zucchinis, then add the spices and flour. Once you make them into circle shapes, you can start deep fry them. It is best for eating as appetizers.