Turkish cuisine is a part of Turkish culture and contains thousands of flavors. Soups are an integral part of this culture. Soup means the beginning for Turkish tables. It is the first step to a delightful journey. We have listed the most preferred Turkish soups for delicious starts.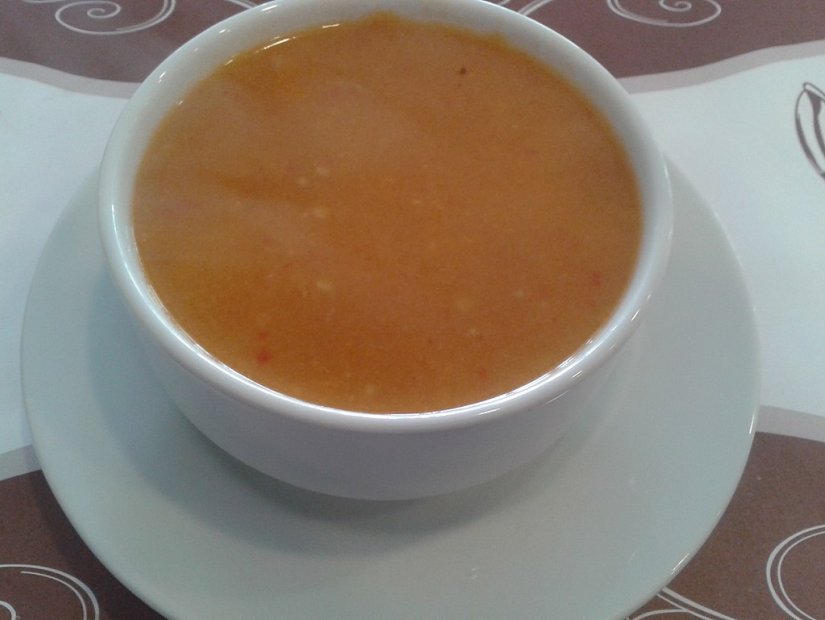 Tarhana soup
Tarhana soup is one of the most important products that Turks add to the world cuisine. The way it is stored has brought a new technique to international cuisines. Tarhana, which is very nutritious, differs according to the regions, but all its varieties manage to bring the flavor of the sun to the winter table.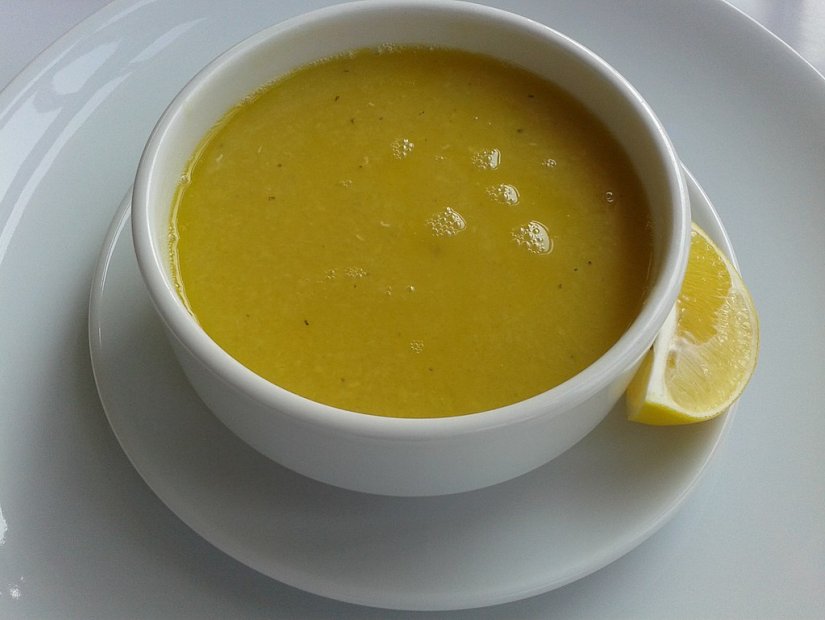 Lentil soup
Lentil soup is among the classic flavors in Turkish cuisine. Indispensable for tables, lentil soup is also the oldest soup of Turkish cuisine. There are rumors that red lentils were boiled and consumed as a soup about 3,500 years ago. This special flavor has been indulged in us in nomadic times and has taken its place in our cuisine since Central Asia. It is traditionally prepared with onion, garlic, and broth.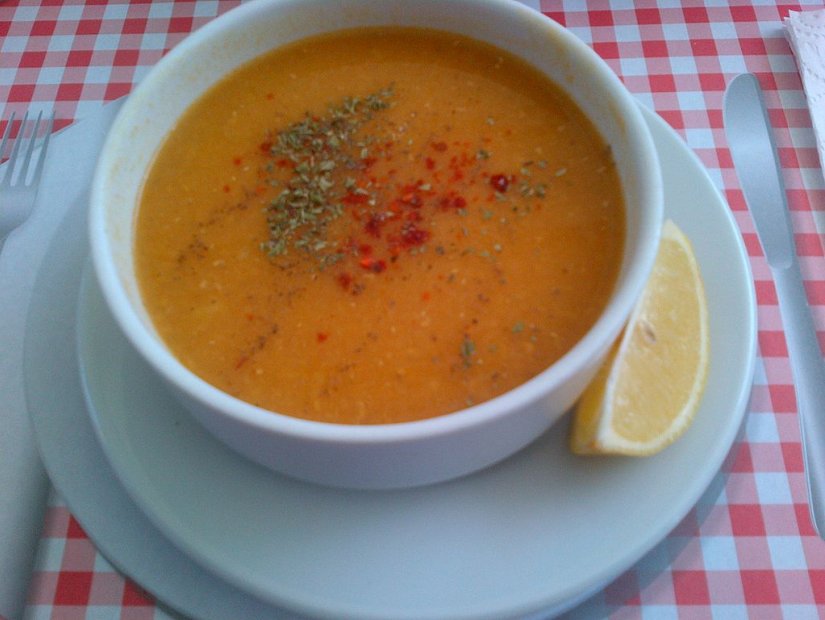 Ezogelin Soup
Ezogelin soup is one of the indispensable foods of the winter months. With its mild garlic and spicy taste, it is perfect for colds. Ezogelin soup is made with broth, red lentils, rice, bulgur, tomato paste, onion, garlic, and spices.
Black Cabbage soup
Collard soup made with the delicious black cabbage of the Black Sea has a unique taste. It perfectly balances legumes, beans, corn, tomato paste, and flour with black cabbage. The famous cornbread of the Black Sea is a complement to the soup.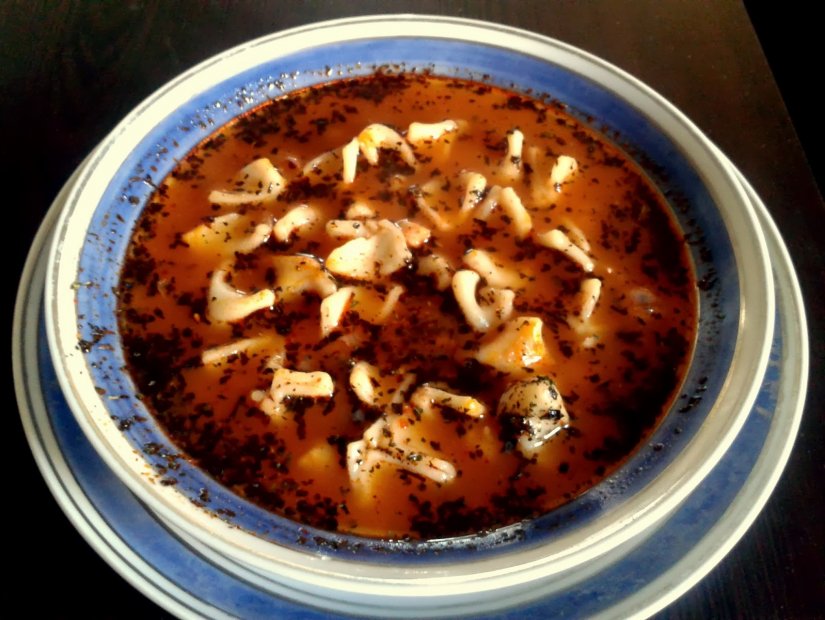 Thimble soup
Thimble soup, which belongs to Adana, has many names. The first of these is called the wedding soup. It took this name because it is usually served as a wedding meal. However, it is also customary to be served at gatherings and funeral homes. In some recipes, it is also called ravioli soup because it is made from pastries in the form of ravioli and even ready-made ravioli itself.





Yogurt soup
Yogurt soup is consumed with plenty of mints. It is known that soups made using yogurt have intestinal regulatory features. On the other hand, yogurt soups can be a single meal, as they are very nutritious and are usually cooked with legumes.
Broccoli soup
Broccoli is among the vegetables with countless benefits and is recommended in the fight against many diseases. For vegetable lovers, broccoli soup is one of the preferred soups in Turkish cuisine.