Turkish Movies on Netflix
Nowadays, we have the chance to watch movies not only in movie theatres but literally everywhere. Netflix is the most popular platform that we can watch movies whenever and wherever we want. Black and white movies, TV movies, even blockbuster movies are available on Netflix. This platform became so huge that production companies decided to shot movies just for Netflix. When Netflix came to our country, it was not any different. Turkish production companies started to produce movies only for Netflix. Here are some Turkish movies that can be found only on Netflix.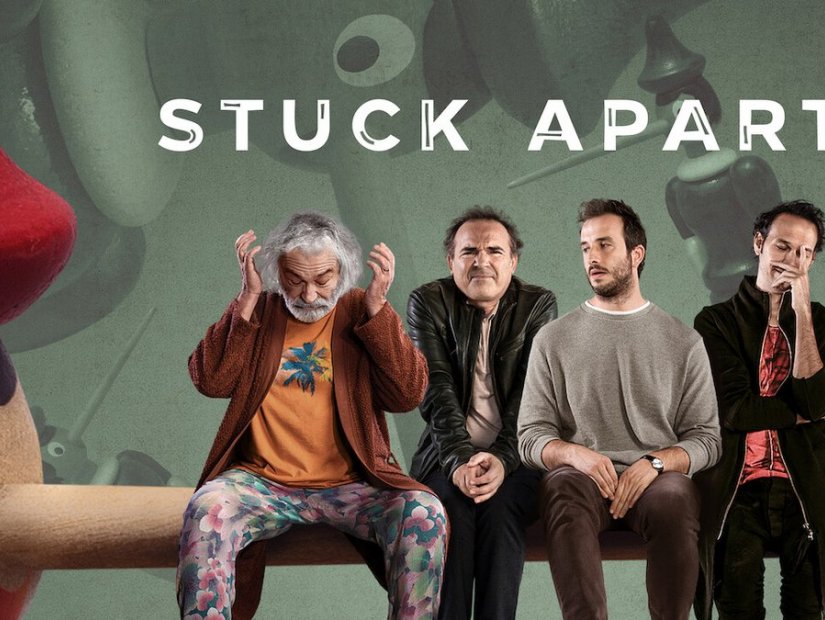 Stuck Apart
Stuck Apart is one of the popular Turkish movies that released in January 2021 on Netflix. We see that Aziz is a person who is not very satisfied with his life, and he works in a job that he doesn't like at all. After realizing that his love life is not much different, Aziz decides to take a new direction in his life. A challenging path awaits Aziz in this new life that he started with a lie. Engin Günaydın, Haluk Bilginer and Binnur Kaya are in the leading roles.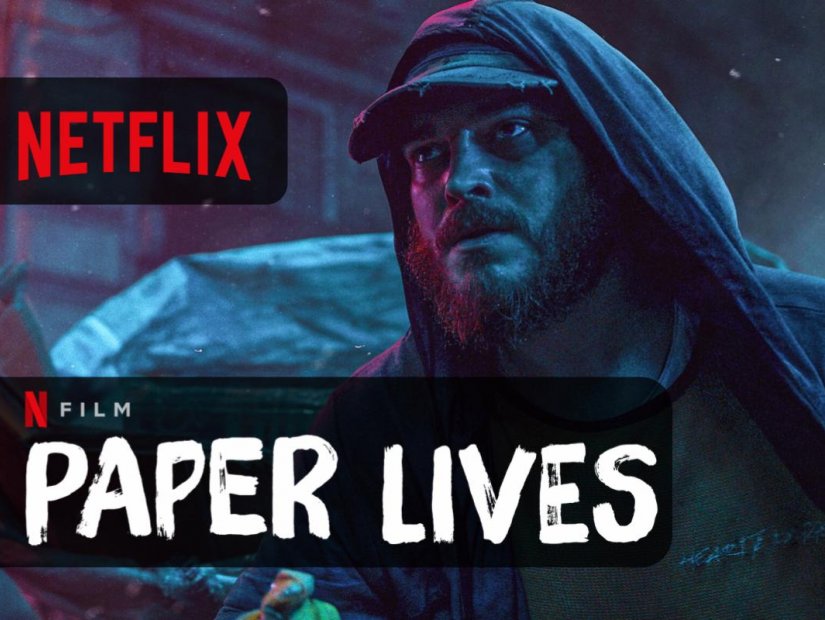 Paper Lives
Paper Lives is one of the most anticipated Turkish movies since last year. Everyone was waiting for this movie since we saw Çağatay Ulusoy would play a homeless paper gatherer. Paper Lives sheds light on the lives of homeless people who are not widely featured in movies but are actually part of our lives. And Çağatay Ulusoy keeps getting better at acting by trying different characters every single time. One day, Mehmet, the homeless man, finds a kid in their warehouse. While Mehmet is determined to bring this little boy to his family back, we can witness the development of the bond between them during the days they spend together.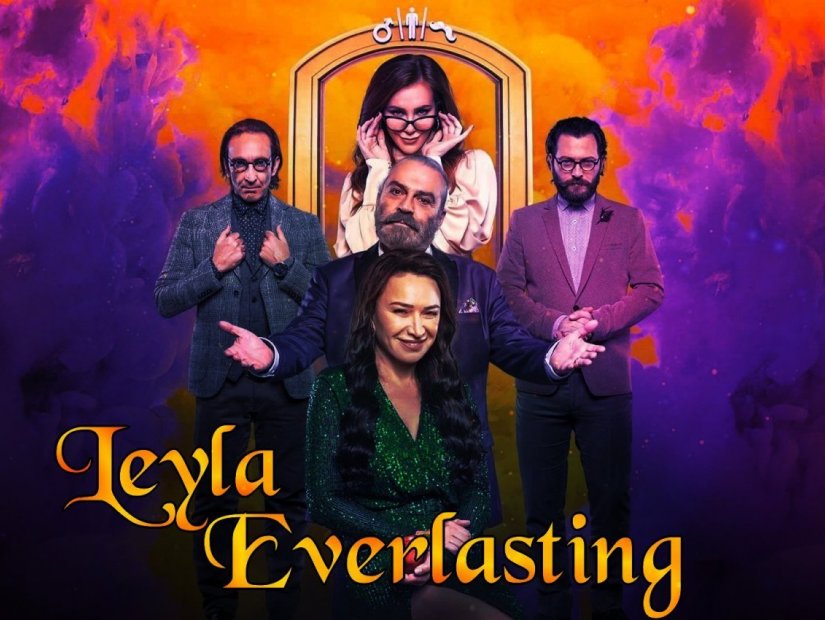 Leyla Everlasting
Leyla Everlasting, starring Haluk Bilginer and Demet Akbağ is a Turkish Netflix movie released in December 2020. The movie could not find a place in movie theatres because of the pandemic, and for this reason, it met with the audience on Netflix. Written and directed by Ezel Akay, the film was inspired by the myth of Adam and Lilith. The story begins to take shape when the couple of Adem and Leyla, who have been married for many years, go to a marriage therapist. When Adem falls in love with Nergis, their therapist, he decides to get rid of his wife Leyla. Although every time he tries to kill Leyla with different plans, Adem fails each time.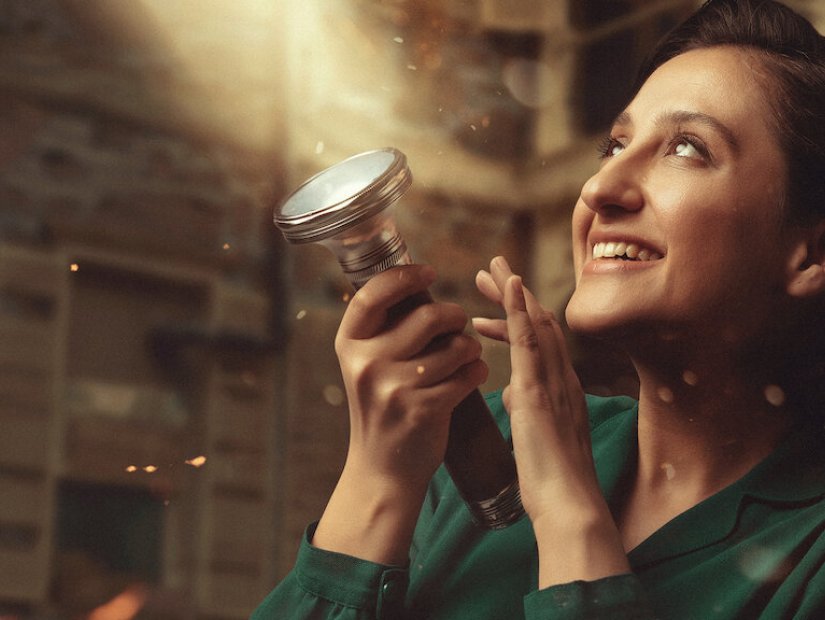 Have You Ever Seen Fireflies
Yılmaz Erdoğan's award-winning theater play of the same name meets its fans again, this time as a movie on Netflix. The movie focuses on the life of a gifted woman, Gülseren. Gülseren is having troubles while trying to fit in the society. She tries so hard because she is different and brighter than the others. Ecem Erkek plays the role of Gülseren in the film.
Love Me a Lot
Love Me a Lot is a Turkish Netflix movie that is planned to be released this year. Although there is not much information about the movie yet, it is known that Sarp Akkaya and Songül Öden are in the cast. And in the movie, Musa, a prisoner, is released from prison for just one day. Musa learned about facts he had not known before on his free day, and he wanted to solve what happened to his daughter.