Every year, all kinds of artists around the globe perform a number of concerts in Istanbul. Receiving a fair share of attention from artists and listeners, Istanbul hosts various music festivals every year. The most famous of them all is the annual Istanbul Music Festival, which has been going on for more than 40 years. Istanbul, with its art-loving population, looks forward to hosting many more music festivals. Let us take a closer look at some of the most famous music festivals in Istanbul.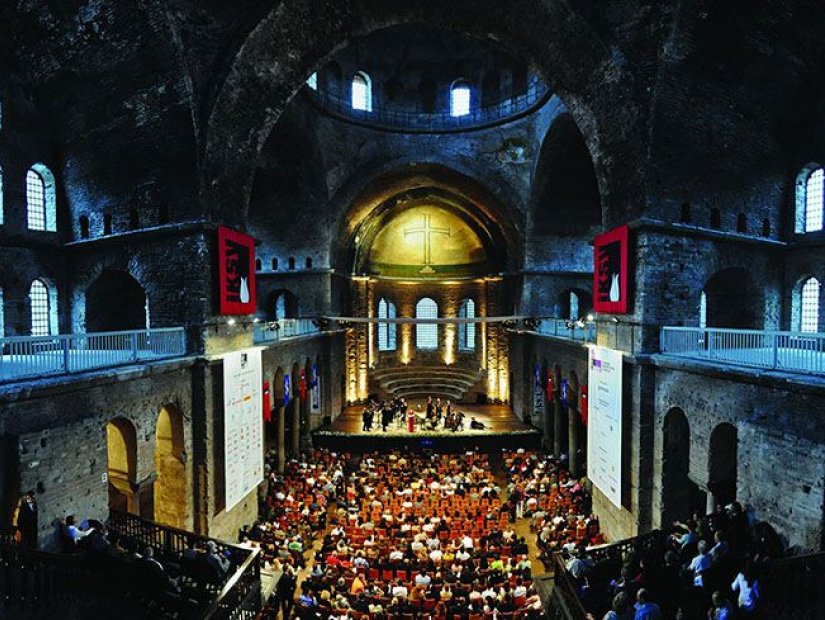 International Istanbul Music Festival
Organized by the Istanbul Foundation for Culture and Arts, the Istanbul Music Festival is considered the most distinguished classical music event in Turkey. Istanbul Music Festival is one of Turkey's most comprehending festival, gaining the role model of proper representation of classical music to both Turkish people and the whole world. This organization manages to create countless opportunities for national and international artists. Istanbul Music Festival was first held between 15 June and 15 July of 1973, including a diverse number of genres. As years passed, Istanbul Foundation for Culture and Arts minimalized the Istanbul Music Festival into much lower diversity, addressing a specific genre: classical music. In the course of 48 years, Istanbul Music Festival hosted famous artists all around the globe being a candidate and winner for countless of awards.
Istanbul Jazz Festival
Organized every July since 1994, Istanbul Jazz Festival is the biggest jazz festival in Turkey. Established by the same organization that organizes Istanbul Music Festival, Istanbul Jazz Festival creates an unforgettable experience for everyone. Featuring many Jazz sub-genres such as classical jazz, modern jazz, Nordic jazz, Latin jazz and many more. It is not limited to jazz, but the Istanbul Jazz Festival also manages to host artists from other genres. Thanks to such wide diversity of genres, Istanbul Jazz Festival provides its audience a rich event. We could even state that Istanbul Jazz Festival is essentially a living one since it stretches out from traditional concert halls to streets, historical sites, avenues, ferries and more. Supporting small artists, Istanbul Jazz Festival welcomed many famous artists such as Eric Clapton, Marcus Miller, Lou Reed, Bjork, Massive Attack, and many more.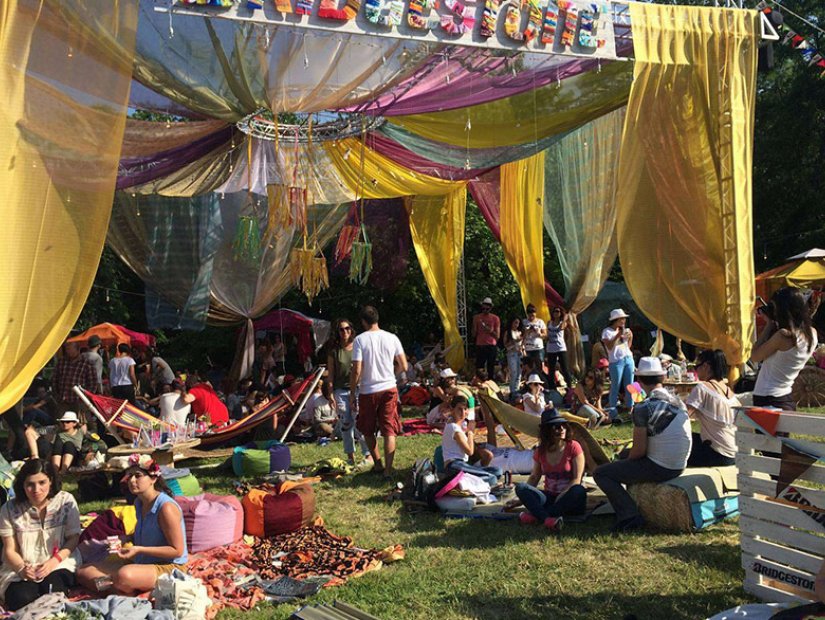 Chill-Out Festival
Started with small expectations by a small group, Chill-Out Festival is one of the biggest music festivals in Turkey. Originated in Bodrum in 2006, Chill-Out Festival continues to bring joy, excitement and happiness to its audience. Under the course of two days, Chill-Out Festival mainly focuses on electronic and dance music. Chill-Out Festival also holds various stage activities, engaging workshops and wide-ranged catering service for its audience. For 15 years, Chill-Out Festival received its fair amount of attraction and continues to grow every year.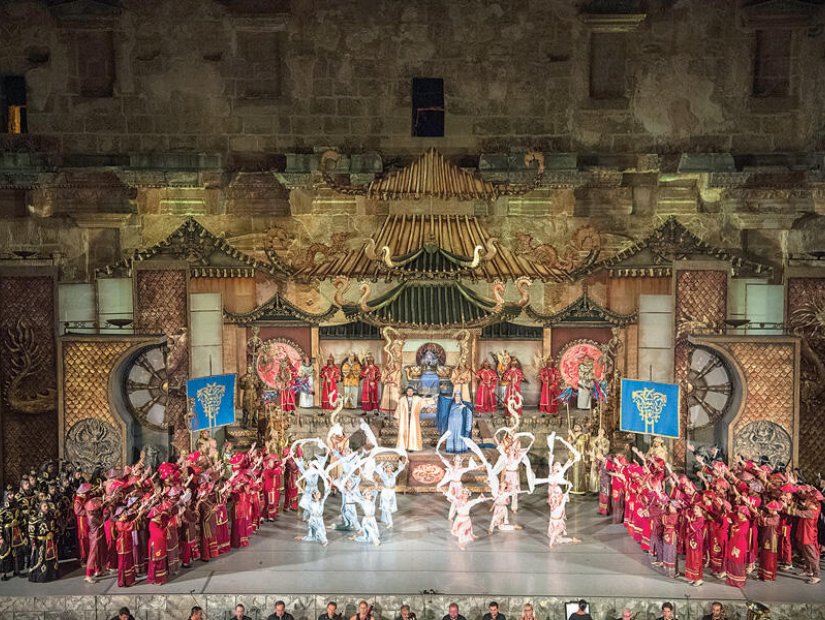 International Istanbul Opera Festival
Organized by the Republic of Turkey's Ministry of Culture and Tourism, International Istanbul Opera Festival creates a fantastic experience for its audience. Every summer, famous opera artists and ballets around the world gather under the same roof in order to present their remarkable talents. Artists present various performances during this show, including famous plays as well. This young festival provides a fascinating experience for its audience and promises a bright future with its success.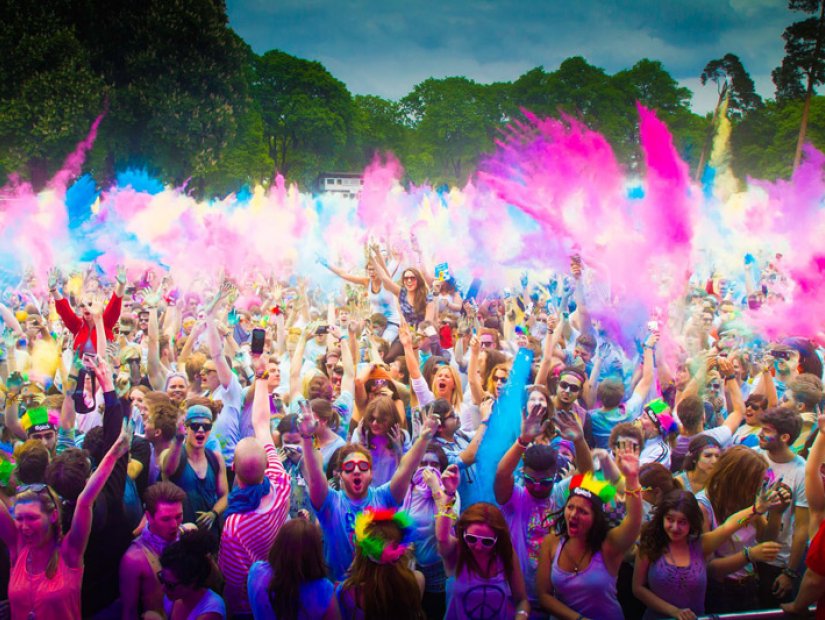 Holifest Istanbul
Holi originally is an Indian festival celebrating the end of winter and symbolizing the triumph of good over evil. Even though such a celebration originates in India, this festival has spread across the world. While people can be painted with different colors, taste different kinds of food, receive seminars, and many other valuable activities, Holifest enrichens its visitors. Holifest is being hosted in Istanbul since 2016. With thousands of people participating, Holifest Istanbul attracts a great amount of attention. Holifest consists of many genres, but mostly energetic dance music fills the audiences' souls. Not limited by Istanbul, there are many more cities that host Holifest as well. Even though people from a wide range of ages could be seen in Holifest, the younger generation makes the more significant portion of the audience.