In Turkey, there are countless activities you can do every season. Natural wonders, tranquil places to rest, historical beauties await you all over the country. The holiday concept evokes summer, sea, and beaches for many people, but you can also have a great holiday in the winter. If you want to discover new places and have a beautiful winter, check out the list of the best destinations we have prepared for you.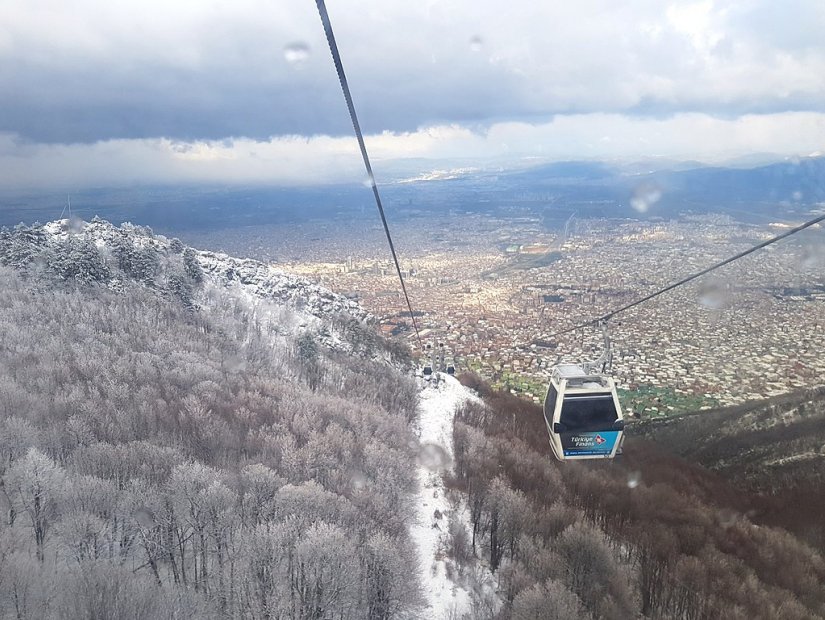 Uludağ - Bursa
Uludağ is the most popular winter destination in Turkey. Every year, thousands of people flock to this wonderful place. Uludağ, one of the best ski resorts in the country, stands out with its colorful atmosphere and quality facilities. The scenery of Uludağ, which has beautiful ski tracks, is fascinating. Its fresh air will clean your lungs. Hundreds of trees are covered with snow dazzles, especially when viewed from the hills.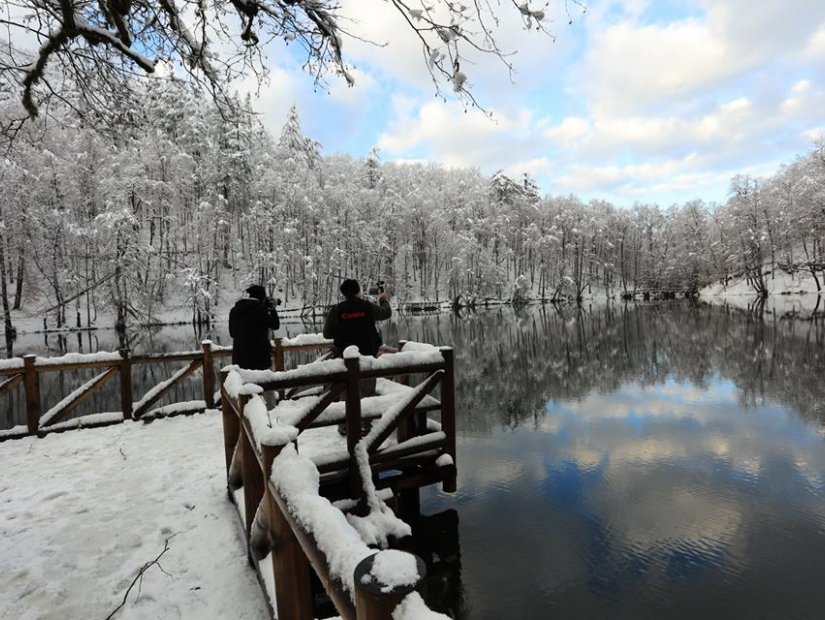 Yedigöller (Seven Lakes) National Park – Bolu
Yedigöller National Park hosts a large number of living creatures with its extensive fauna and flora. There are 7 lakes in this national park formed because of landslides. Seven Lakes has wonderful views in winter. You can stay at hotels and bungalows around the lakes.
Sapanca – Sakarya
Sapanca, which has a natural beauty treasure, is a popular destination for weekend vacationers from Istanbul and other big cities with its hotels located around the lake. You should definitely see Sapanca, with its wonderful scenery in winter.
Maşukiye/Kartepe – Kocaeli
You can stay in rooms with fireplaces and enjoy your winter holiday in Maşukiye, which is famous for its walks in the forests, delicious trout restaurants, and rich breakfasts.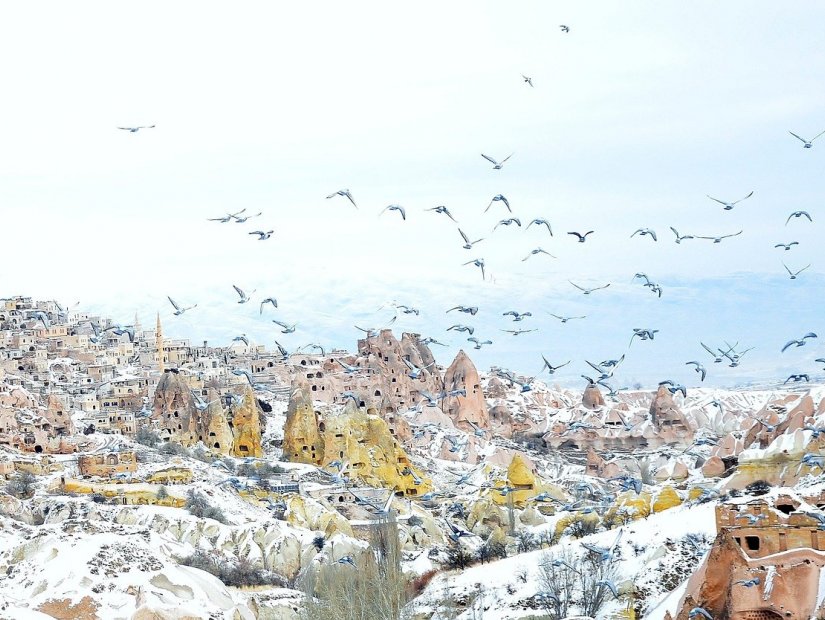 Cappadocia – Nevşehir
Cappadocia hosts tens of thousands of local and foreign tourists every year. Even from countries thousands of kilometers away, they flock to Cappadocia. It is beautiful in every season, takes on a marvelous appearance in winter. Cappadocia is among the ideal places for winter camping. It is also a great choice for honeymoons.
Palandöken – Erzurum
Palandöken, which is among the wonderful places to visit in the East, stands out with ski tourism. It has highly developed ski facilities. In Palandöken, you can relax and enjoy the winter.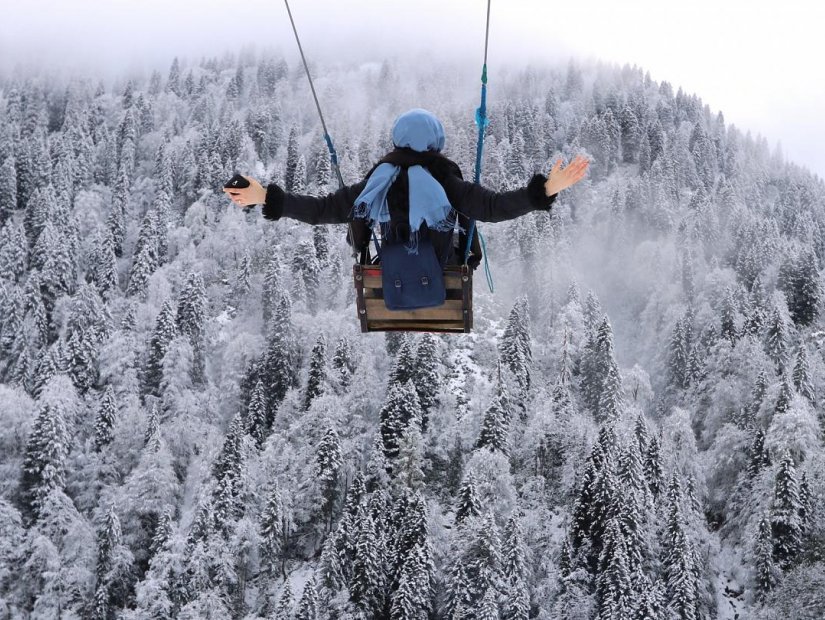 Ayder Plateau – Rize
The Black Sea region has a wonderful beauty in the winter months. Among the places to visit in this region Ayder Plateau in Rize stands out. A unique image emerges with the snow-covered centuries-old pines and traditional Black Sea houses. Ayder also has hot spring waters that are good for many diseases.
Kazdağları (Mount Ida)
Kazdağları is an ideal point among the winter destinations to visit in the Aegean region. It's a destination famous for having the cleanest air in the country. You can purify yourself from the stress of your daily life in Kazdağları, which has a wonderful nature.