Best Walking Spots in Istanbul
A walk near the sea or within trees is one of the best ways to escape from the stress of busy city life. Now and then, we feel the need to rest with a view of green and blue in order to restore our energy in the best way possible. Especially in a metropolitan like Istanbul, our daily lives may sometimes drive us to be bottled up with more stress than we can handle. The density of traffic, loudness, lighting, buildings, cars, and many more could easily bother us on our days. As with all these, sometimes we require to slow down and take a breath and have a quiet, calm day. The best way to put away all the negativity that we possess is to take a walk. Fortunately, Istanbul is filled with great walking spots that successfully combine nature with the historical touch of the city. Istanbul provides you the best for you whether you want to get lost within trees or slowly pace off near the sea. You will enjoy every bit of your walking journey in Istanbul. Let us take a closer look at some of the finest walking spots in Istanbul.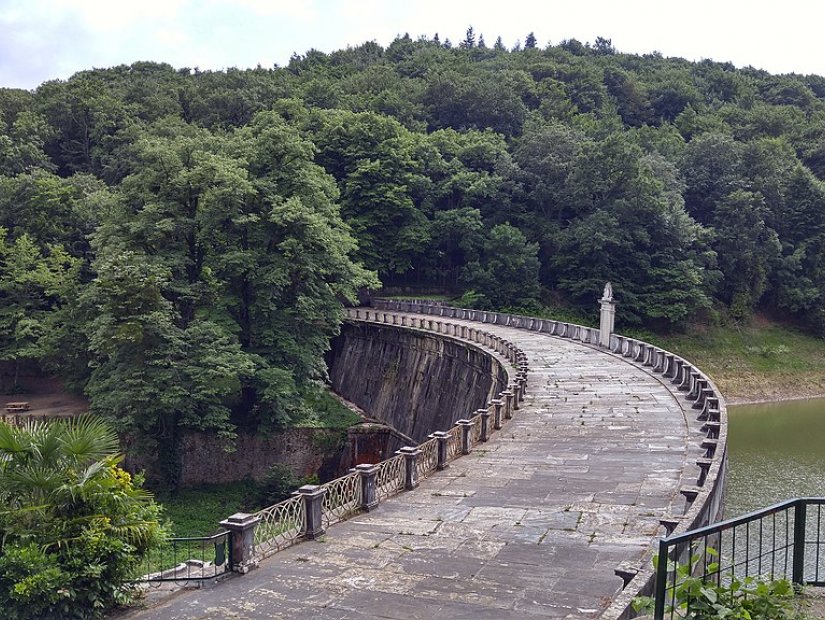 Belgrade Forest, Sarıyer
Being one of the enormous forests in Turkey with the size of 5,500 hectares of area, Belgrade Forest establishes an incredible experience for its visitors. Its well-built walking parkours that are located within green will make you want to get lost between trees. With the water springs and the wildlife in the Belgrade Forest, you will have the best of your time. Perfect to relax on your own, Belgrade Forest also provides vast picnic areas that you can come together with your friends and family to have a nice BBQ. In addition to its natural beauties, there are also historical ruins and a dam inside the Belgrade Forest. If you ever wish to make the best of your free time to relax, consider visiting Belgrade Forest.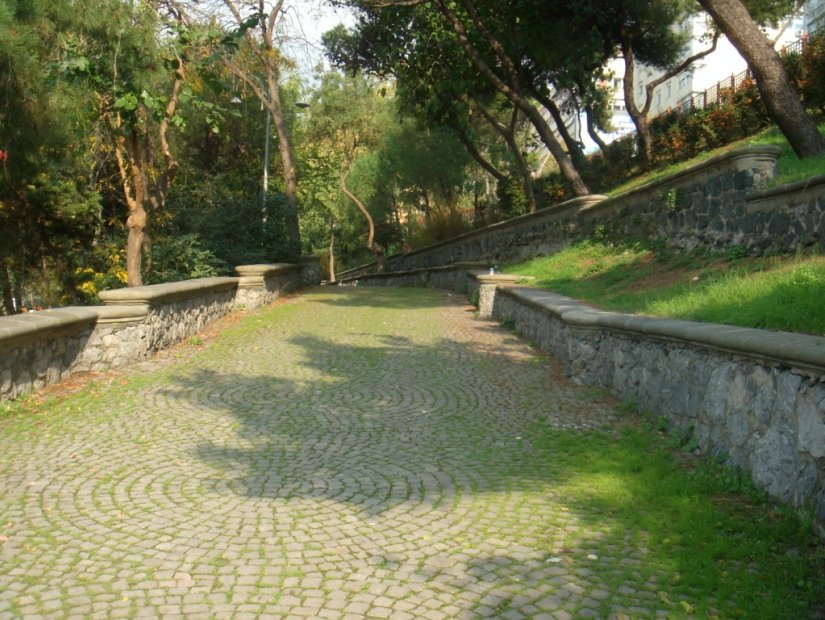 Maçka Park, Beşiktaş
Located between two famous districts of Istanbul, Beşiktaş and Beyoğlu, Maçka Park is one of the most loved parks in the city as it establishes a brief harmony of nature with the hustle and bustle of the city life. Located in the center of business hotspots, Maçka Park is a must-to-visit park in order to take a soothing walk. It is pretty easy to reach this park as it is also surrounded by many landmarks that you should visit. With the additional cable cars located in this park, you can always take a shortcut if you ever feel tired.
Validebağ Korusu, Üsküdar
Located in the Üsküdar district of Istanbul on the Anatolian side, Validebağ Korusu is among the best walking spots that you can find in the city. Even though it consists of a vast area, it is easy to reach this park. Available for all kinds of visitors, Validebağ Korusu can be visited any time of the year.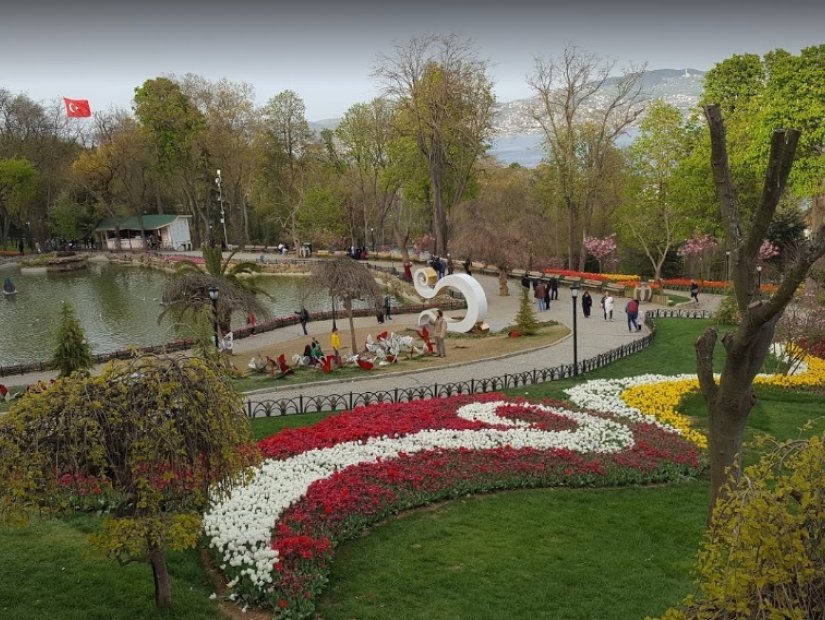 Emirgan Park and the coast of Sarıyer
Emirgan Park is a historical park located just near the Bosporus Strait. In the 17th century, this park was gifted to a Safavid Persian Commander by the Ottoman Sultan Murad IV. This park was filled with tulips and historic buildings in these times. As of our day, Emirgan Park consists of 117 acres of area with plants of more than 120 species. There are also three different colorful pavilions that add aesthetic value to this park. With its long and calming jogging tracks and picnic sites, Emirgan Park is a must-to-visit.
After you exit Emirgan Park, you will find yourself on the Bebek coast of Sarıyer that stretches along the Bosporus Strait. This amazing coast will take you anywhere you would like to go along the strait by just walking. On one side, you will have a chance to take a look at the soothing view of the Bosphorus and on the other side, you will see the mesmerizing mansions that lie by the strait. This well-known coast manages to receive great attention, and you must take a step in as well to relieve your mind away from stress.