Istanbul has always been commonplace for artists who wish to produce or share their work with people around the globe. In order to fulfill such desire, Istanbul has numerous art galleries that open its doors for artists. Artists often organize galleries with the help of governmental structures or investors who want to advertise their name. These galleries are also open to the public so that you can visit them anytime you want. Let us take a close look at the finest art galleries that you could see in Istanbul.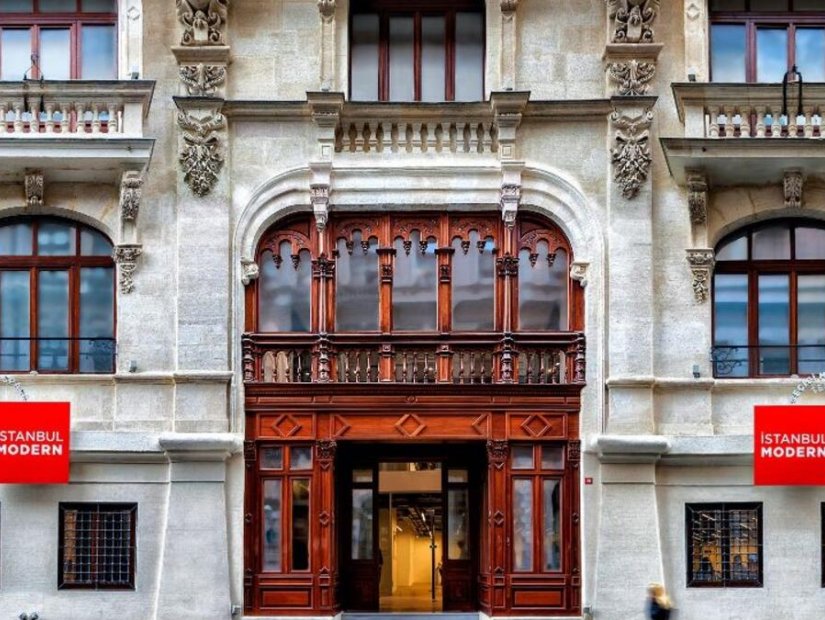 Istanbul Modern
Istanbul Modern, also known as the Istanbul Museum of Modern Art, is a contemporary art museum that mainly focuses on artists who originate from Turkey. Located in the center of Beyoğlu, Istanbul Modern has been in service since December 2004. This museum features two different exhibitions on two floors. The lower floor is used to present a temporary art gallery and a library; meanwhile, the top floor hosts a permanent collection, rooms for education programs, a shop, and a restaurant.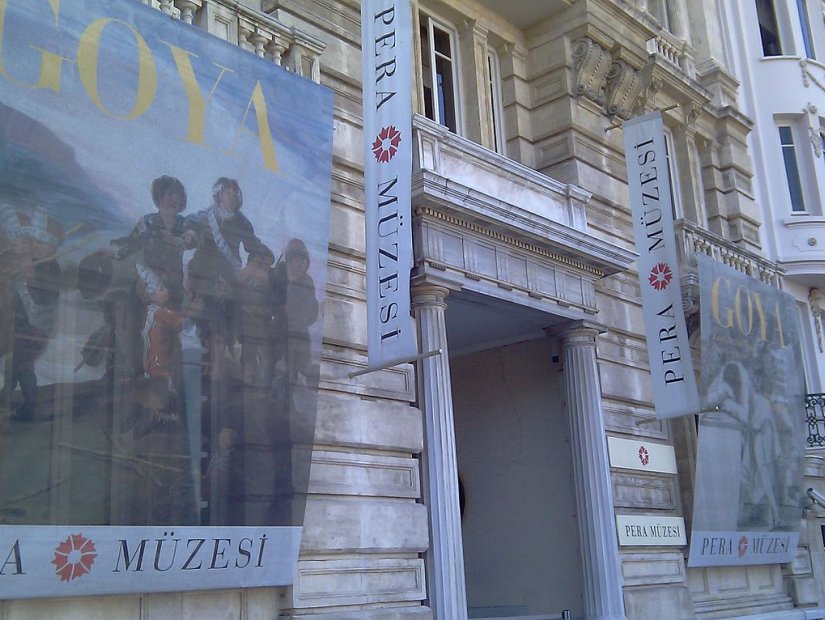 Pera Museum
Founded by the Suna and İnan Kıraç Foundation in 2005, Pera Museum is located in Beyoğlu. With its proximity to Taksim Square, international exhibitions, various temporary galleries, and permanent collections, Pera Museum is a must-to-visit for those who want to enjoy art. Works of famous names such as Pablo Picasso, Joan Miro and Akira Kurosawa have been exhibited in this museum, enriching its value. In addition to exhibitions and galleries, Pera Museum is the home of concerts, audio-visual events and education programs.
Galeri Mana
Located inside a used-to-be wheat mill in Karaköy, Galeri Mana was launched by curator Suzanne Egeran and collector Mehveş Arıburnu in 2011. During the restoration of the wheat mill, they tried to keep the original structure of the building using the same kind of bricks and decorations. This gallery has shown promising success by helping minor artists in their careers in recent years.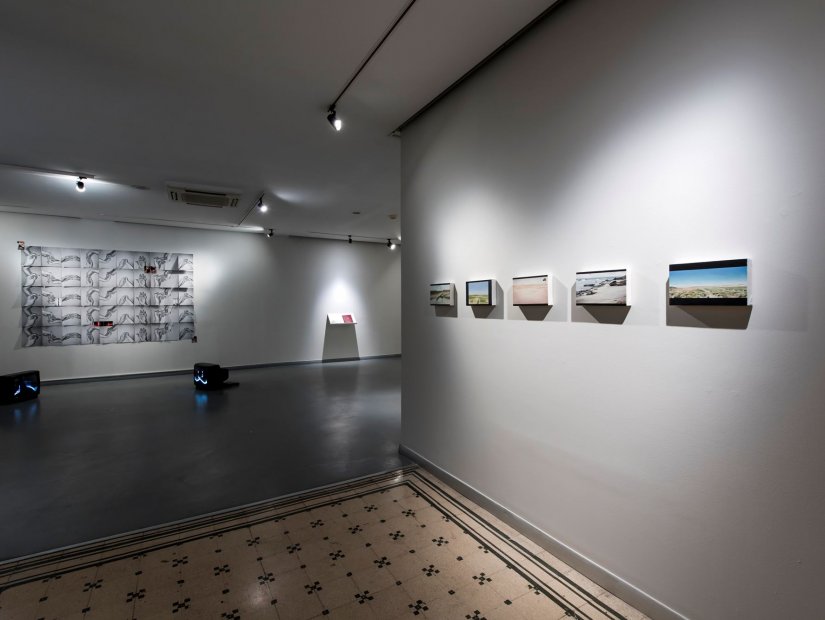 Zilberman Gallery
With their recent gallery in Berlin, Zilberman Gallery has succeeded to attract great attention of many artists around the world. Founded in 2008, Zilberman Gallery is located in Istiklal Avenue. Greatly supporting each artist who takes part in their galleries, Zilberman Gallery hosts ten or twelve different exhibitions every year.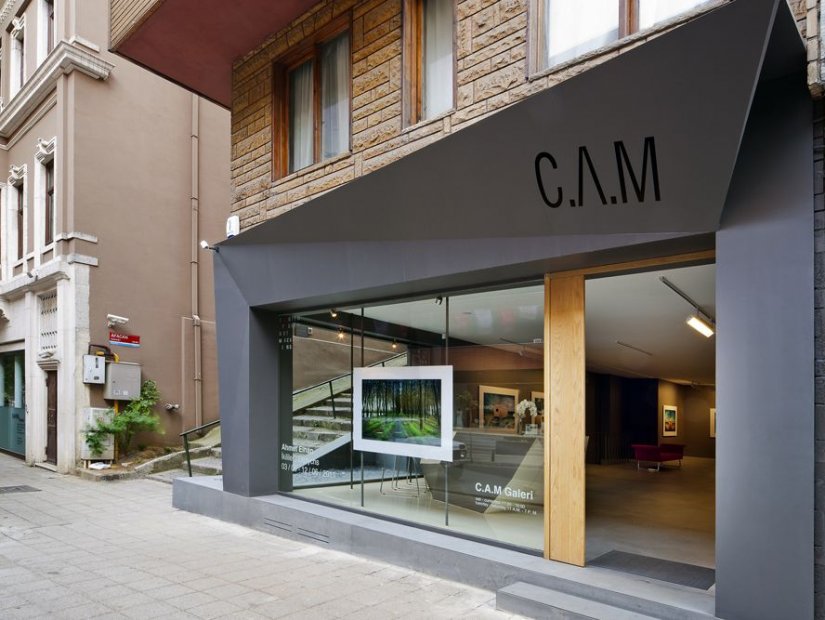 C.A.M. Gallery
Founded in 1992, C.A.M. Gallery is one of the most successful art galleries in Istanbul. C.A.M. Gallery manages to host exhibitions that are contributed by Turkish and many other international artists. C.A.M. Gallery focuses on increasing its influence by participating in prominent art fairs and taking a step into collective works with other galleries. C.A.M is also known for its co-operation with young artists.
Galeri Nev
Established in 1987, Galeri Nev continues to maintain its strong presence in Istanbul's art galleries scene. During the 90s, Galeri Nev gained their reputation rapidly by representing 20th-century modernist artists. Being one the most active art spaces, Galeri Nev aims to be known as one of Turkey's most influential galleries. Building their name with the co-operation with famous artists, Galeri Nev focuses on discovering hidden talents worldwide.