Unique Places in Istanbul
Istanbul usually attracts travellers from all around the world for its historical and cultural abundance. Still, there is also an upbeat and kinky side to the city waiting to be explored.
These unique places in Istanbul will probably give you the memories of a lifetime when you leave, so it is better if you start taking notes.
Mendel's Coffee Chocolatier
This concept café in the Akaretler district truly serves as a chocolate fantasy world with its freshly hand-made chocolates and desserts. One of their most popular desserts is called "chocolate bomb," which under its hard-covered chocolate shell hides many choices of ingredients, whether it be parfaits, macarons, and milk chocolate.
The place is not just unique for its menu but also the concept they have created as a part of their interior design. You can see art murals of the movie "Hotel Budapest" inside the café reflecting the pink elephant kind of style.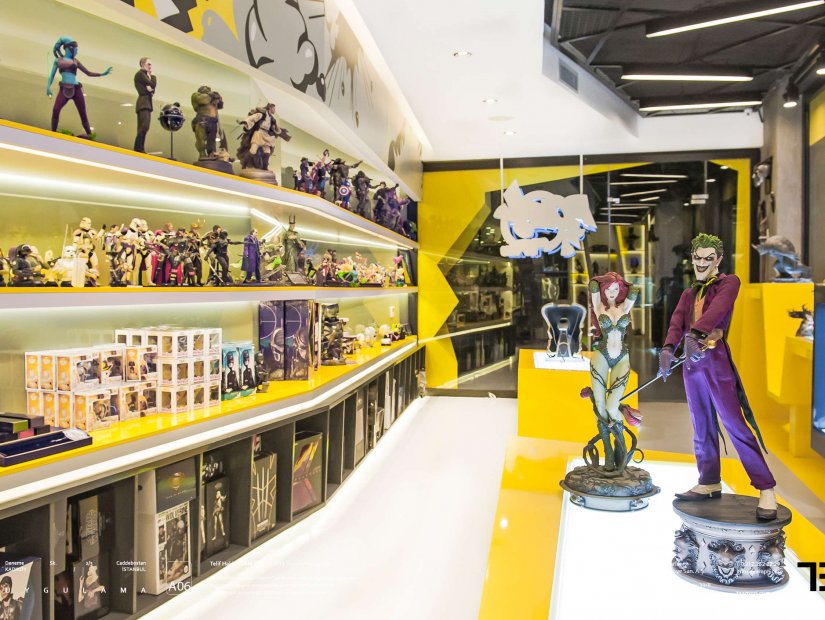 Pow!
Pow! is a concept store inspired by the comic books and superheroes that we all love and probably have had dreams about becoming one once in our life. The store is home to life-size figures and thematic accessories. The inside and outside are designed to complete the fun concept with candy canes hanging from the floor and museum-like showcases.
If a stroll through the shop is not enough, you can also sit in the café part of the store and try hero-themed menus and bakeries. It is also an ideal place to take your little ones with you as an alternative early day activity.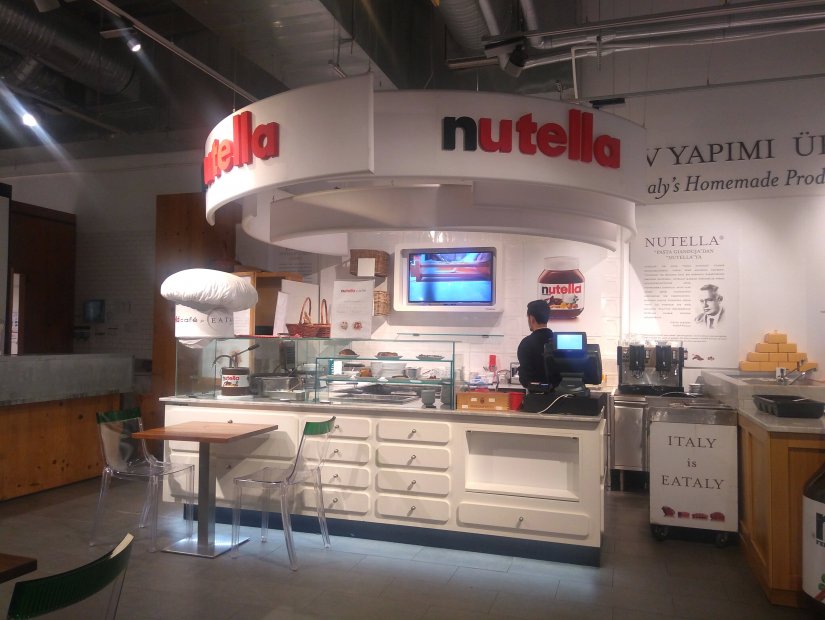 Nutella Café-Eataly
As the name suggests, this Nutella café might be a dream place for Nutella lovers. The café serves everything Nutella from waffles, crepes, cheesecakes, and croissants with the recipes of executive Eataly chef Claudio Chinali.
You can reward yourself with a Nutella dessert after dining at the concept owner Italian restaurant Eataly, which is located in Zorlu mall in Besiktas.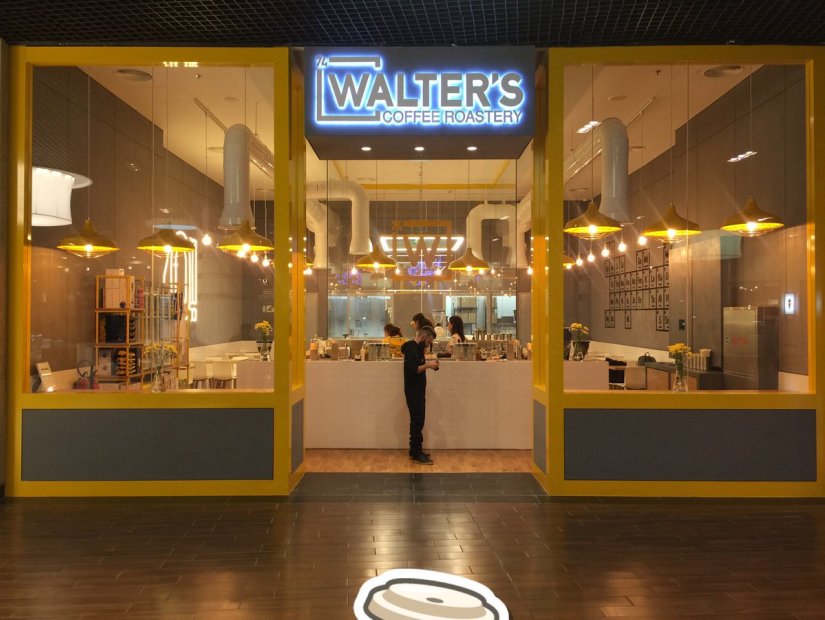 Walter's Coffee Roastery
We all may be quite shaken by the disappointing finale of the popular tv series Breaking Bad, but Walter's Coffee Roastery might be the only thing about Breaking Bad that does not have a frustrating end to it.
This concept café is the first Breaking-Bad-themed place and has an interior dedicated to the series, from a periodic table of elements on the wall to yellow lab coats that you can wear. If you want to experience an iconic coffee adventure, you should visit Walter's Coffee Roastery in Kadikoy that is open until 11 p.m.