Music is an integral part of our lives. Going to concerts multiplies our happiness and create unforgettable memories. It's one of the best things we can do to energize our lives. When we say entertainment in Istanbul, the first thing that comes to our mind is concerts. Whenever you want, you can find a concert in this city. One of the factors that make the concerts run well is the success of the venue. For those who feed their soul with music, we have listed the best music venues in Istanbul.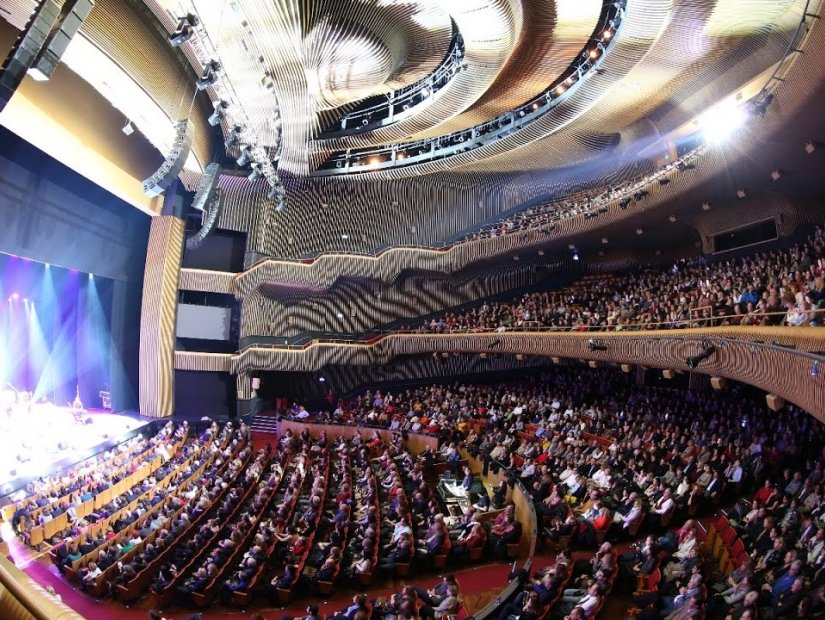 Zorlu Performing Arts Center (Zorlu PSM)
Beyond contributing to the arts and entertainment life of the society, Zorlu PSM not only solved the problem of space for global art events that Istanbul needed but also became a platform that guides the art life of the country. It also played a role in transforming Istanbul into a national and international attraction center. With the richness of the events and the ease of transportation, Zorlu PSM brings its guests closer to art and becomes a constant socialization area by taking an important place in the lives of city residents. Celebrating the universality and diversity of art since it started its activities in October 2013, Zorlu PAC came together with more than 500,000 viewers in its 5th Season with more than 1,000 events. In addition to festivals, PSM hosted a wide variety of shows, from experimental theater troupes to world-class stars, from alternative names to music from genres such as rock, electropop, progressive rock, and post-rock, including famous Broadway and West End musicals.
UNIQ İstanbul
UNIQ İstanbul is one of the most preferred venues of recent times. It hosts many activities such as concerts, theater, musicals, exhibitions, seminars, shopping, and eating and drinking, as well as continually renewing itself. You can listen to your favorite bands at UNIQ Hall with a capacity of more than 1000 spectators, in Volkswagen Arena with the best acoustics of Europe, and UNIQ Open Air Stage surrounded by greenery.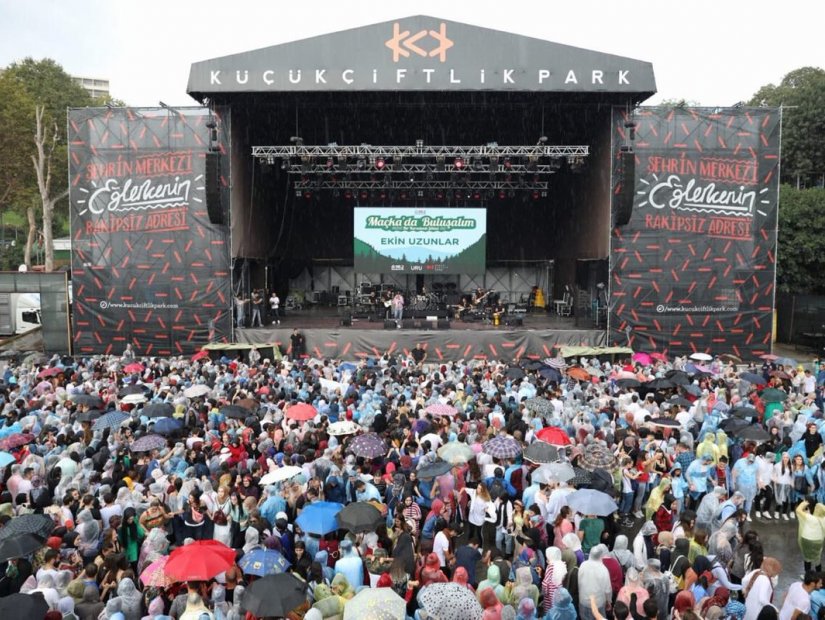 Kucukciftlik Park
Küçükçiftlik Park, which has hosted fairs, exhibitions, corporate events, and even weddings, as well as big concert organizations where world-famous names have performed since 2009, is established on a massive area with a capacity of 17,000 people. The venue, which is indispensable for festivals with its huge grass area, hosts various organizations in its indoor area with a capacity of 4,500 people also in the winter season.
Jolly Joker
Jolly Joker, where artists and bands mainly deal with popular music, has hosted countless names on its stage so far. This venue hosts successful performances in a colorful and lively place in the heart of the Beyoğlu district.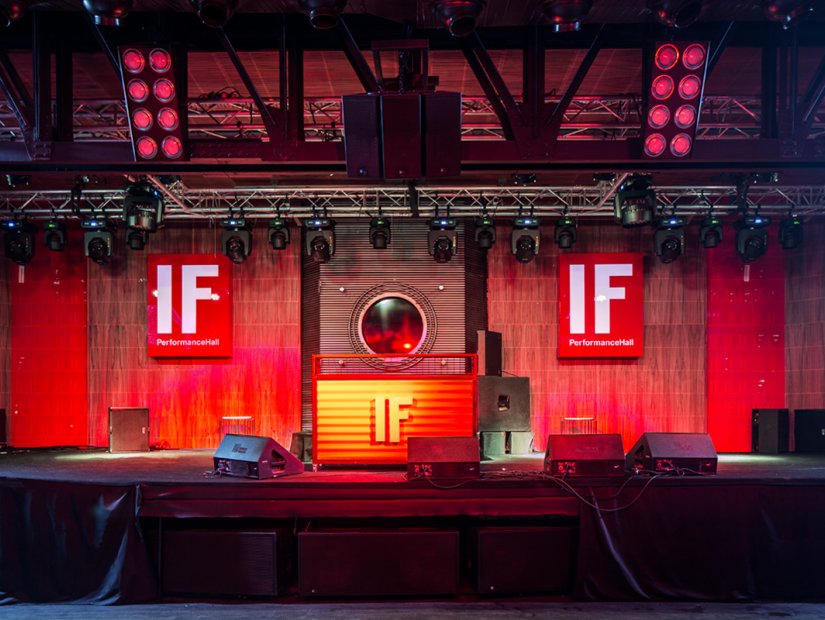 IF Performance Hall Besiktas
IF Performance Hall, which has hosted many prominent names as the most famous concert venue of Ankara, opened in 2005. Carrying its success in Ankara to Besiktas in 2017 and appealing to a very decent audience with its quality since the first day it was opened, IF Performance Hall Beşiktaş has 1 bar in 250 m2 gross and 140 m2 net customer usage area and a performance stage for 8 people.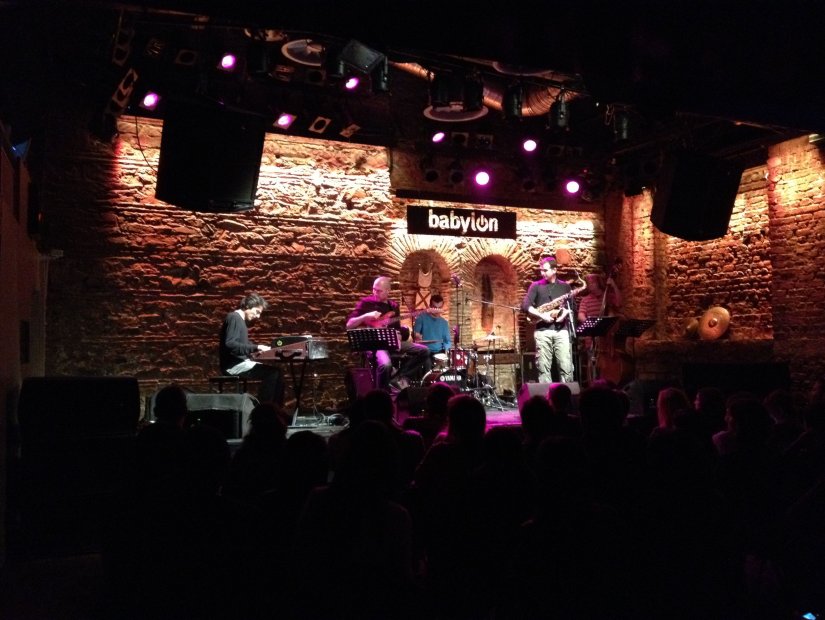 Babylon Istanbul
Babylon Istanbul, which was opened after the restoration of the historical Bomonti Beer Factory building, has been frequented by music lovers and young generation musicians from Istanbul since the first day it was opened. This place, which is assertive about sound and light, hosts many local and foreign famous people on its stage.