List of Cittaslow Places in Turkey and Slow City Tourism
Cittaslow is a project of the international municipality union established in 1999, Italy. Essentially meaning "Slow City," the Cittaslow organization aims to increase some slow-paced and soothing structured cities' popularity and tourism while maintaining their culture and infrastructure. The main idea and concept of this movement are set within basic mindsets and principles. With the effects of globalization, people resorted to lifestyles in which they are continually in a state of hurry. People constantly try to catch up to the latest news, jobs, foods, movies, essentially everything. Such living only brings out stress, lowering the quality of life drastically. In order to prevent this and turn living areas from non-trusted hostile territories into calm, peaceful, and slow resorts, the Cittaslow projects arise. Cittaslow aims to reduce the amount of unnecessary consumption of redundant materials, foods, and resources. In this movement, people inside the cities contribute to the Cittaslow project, coming together in farms, workshops, parks, and many more locations just to chat, share food, and produce art. While enjoying the most admirable soothing aspects of each individual city, they make life more bearable and away from stress. Let us take a look at some of the best Turkish Cittaslow cities.
Halfeti, Şanlıurfa
Located in the Southeastern Anatolian region of Turkey, Halfeti is a gem of the south. Having countless great aspects and much more, Halfeti is mainly known for its black-coloured rose. With a history traced back to the 9th BCE, Halfeti saw the cradle of many civilizations acting as a common pillar and marketplace. The city hosted many different cultures, such as Assyrians, Persians, Macedonians, Romans, and Turks. Located on the side of the Euphrates river, Halfeti provides lands of prosperity and great fortune. As a member of the Cittaslow project, Halfeti contributes significantly to the project with its remarkable natural wonders, architecture, tastes, and roses.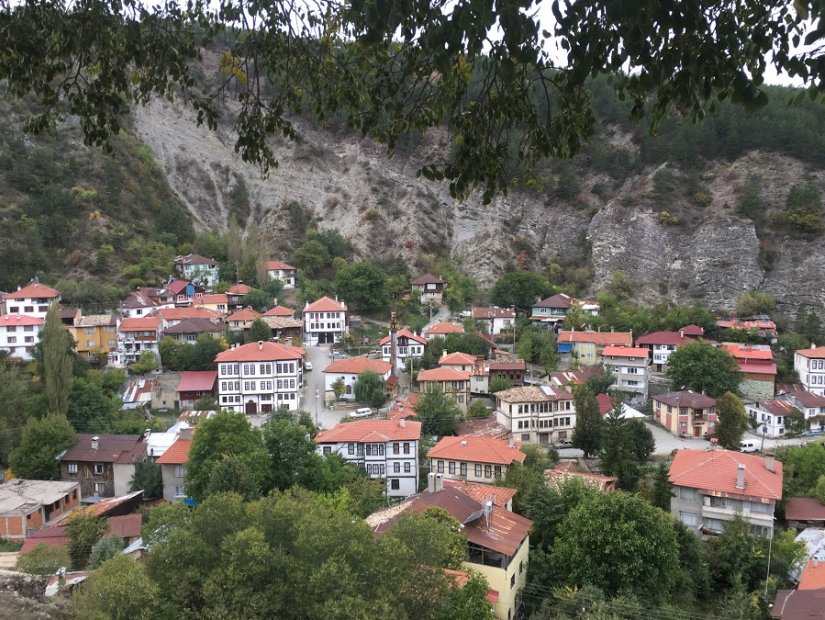 Mudurnu, Bolu
With a close distance to big cities such as Istanbul, Bursa, and Ankara, Mudurnu is a peaceful town and a soothing resort. Mudurnu is filled with more than 170 architectural wonders and grand forests in the Black Sea region. As common folk is mainly occupied with husbandry and agriculture, Mudurnu has a rich and delicious cuisine. With its fascinating mansions left from Ottoman rule, Mudurnu is a town to visit.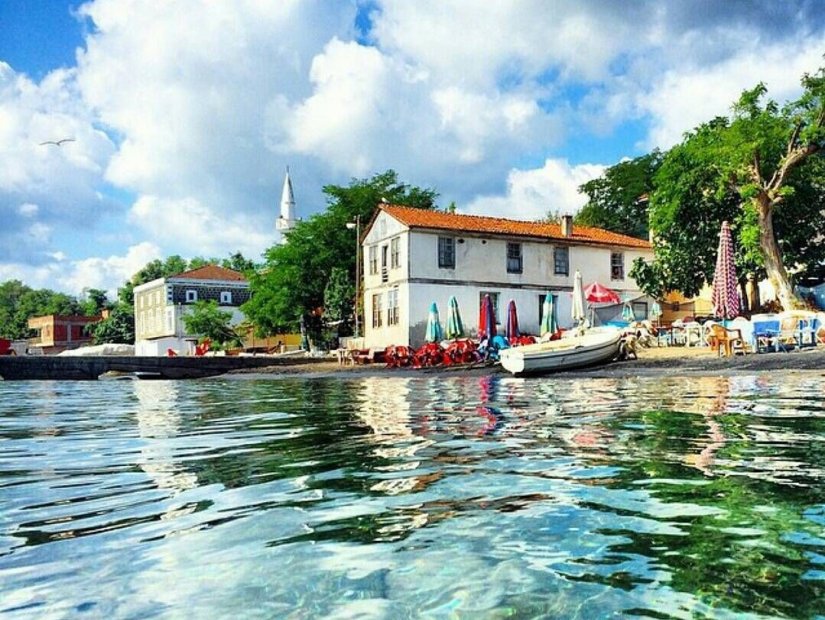 Perşembe, Ordu
With the long rule of Rome and Byzantine over Perşembe, this little town manages to share the best aspects of different cultures. Located in the Black Sea region, Perşembe offers a great coastal view and countless beaches over the Black Sea, with soothing views. Away from the noise of a populated city, Perşembe is essentially a town to rest while admiring the natural beauties in this region.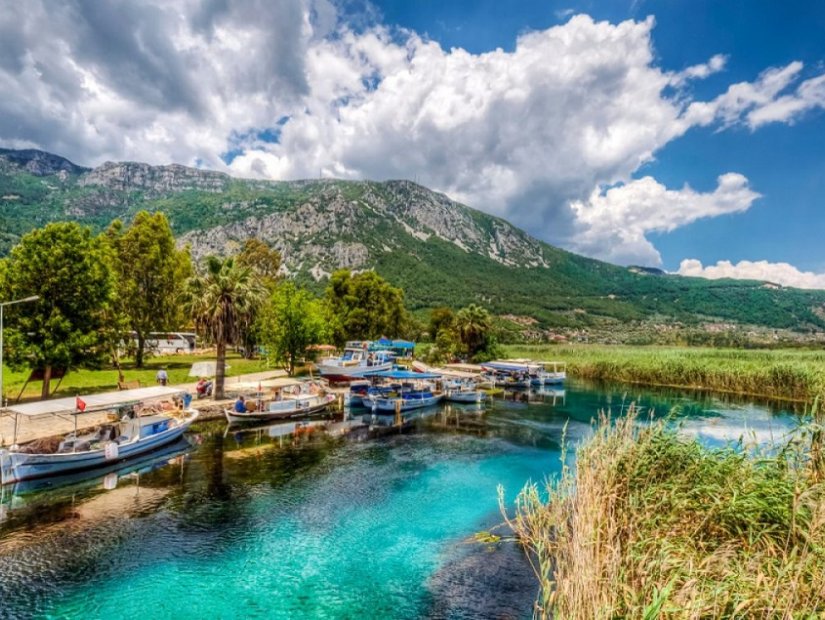 Akyaka, Muğla
Located in one of the most preferred cities by tourists, this little town manages to bring out the best aspects of a soothing village life combined with the adventurous sports of the Aegean and Mediterranean seas. On the side of Sakartepe Mountain and Gökova Plain, Akyaka has rich biodiversity and sea life. This quiet town is filled with surfers, parachuters, climbers, and campers during the summer season. Cited as a little heaven by various visitors, this Cittaslow town is a must to visit to take a step away from the hustle and bustle of stressful city life.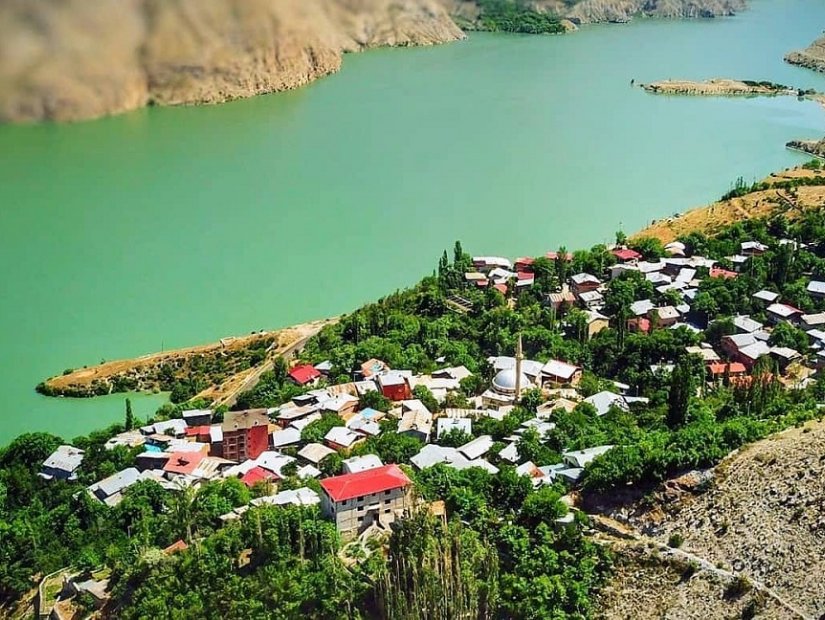 Uzundere, Erzurum
This culturally rich and calmful city is located 84 kilometers away from the city center of Erzurum. It is filled with historical monuments, artefacts, and sites along with soothing farmlands and hills. The town is full of monasteries and ancient Georgian churches with incredible value. Historical places in this town hold a fascinating value and are extensively visited by many tourists throughout the year. Along with the calm and slow-paced lifestyle in this town, its fairy chimneys, just like the ones in Cappadocia, gives it great value as well.