The art of cinema has a special meaning for Turkey. An indicator of the importance attached to the cinema is the annual film festivals. Dozens of significant film festivals are held in Turkey every year. We have listed the film festivals in Turkey for film lovers.
!f Istanbul Independent Film Festival
Independent Film Festival has been organized by !F Istanbul since 2002. The festival takes place in February every year and brings independent, small-budget movies to the stage. Although it started in Istanbul, it now continues in Ankara and Izmir as well. The festival program is enriched thanks to the workshops, parties, and various activities organized outside the film screenings.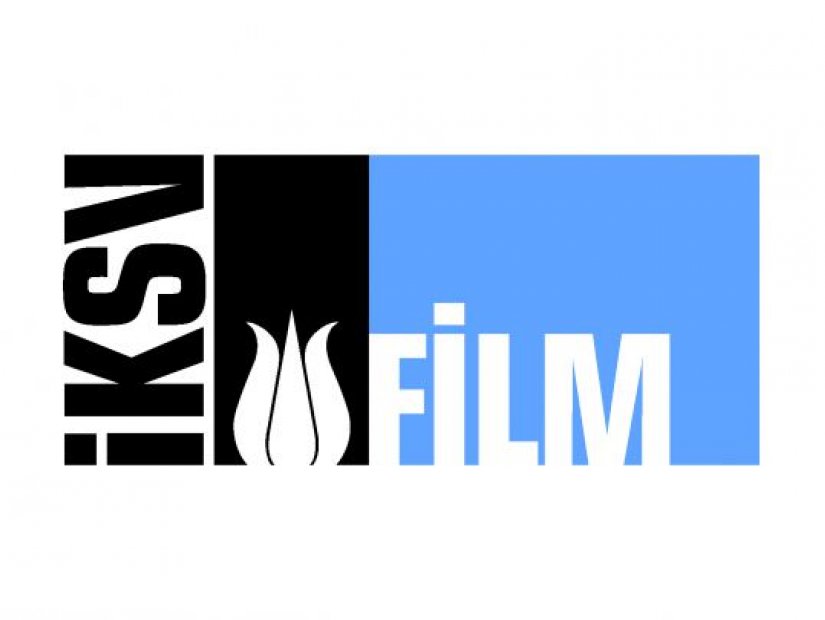 International Istanbul Film Festival
Organized by İKSV, Istanbul Film Festival has been held in Istanbul since 1982 and awards Golden Tulip at national and international competitions. Istanbul Film Festival is in April every year.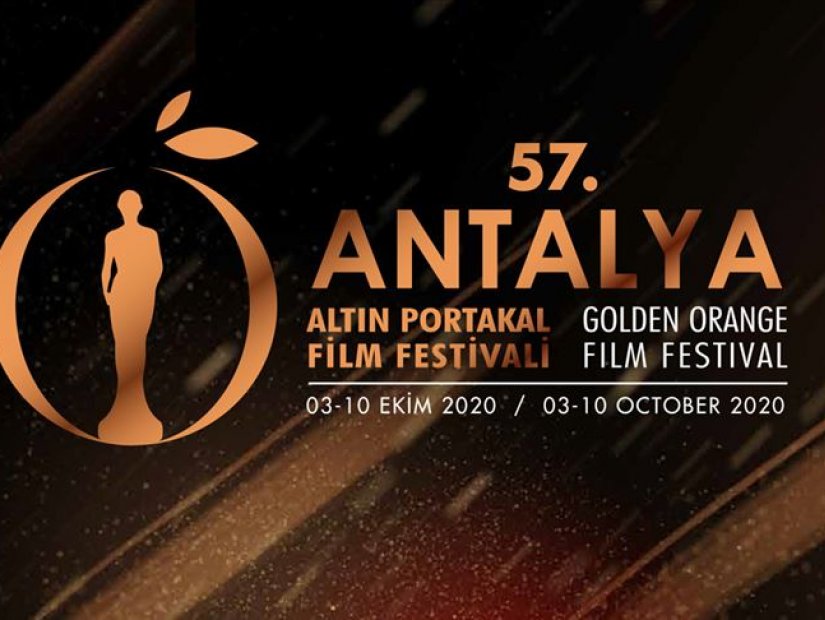 Antalya Golden Orange Film Festival
Antalya Golden Orange Festival, which has been held every year since 1963, is one of the country's biggest film festivals, giving the most prestigious cinema awards. Golden Orange is organized in Antalya every October.
International Adana Film Festival
First held in 1969, the festival has turned into one of Turkey's most important film festivals of the time. The festival, which is usually held in June every year, has been organized in September for the last few years. The festival, which reaches an average of 70,000 viewers every year, hosts not only a domestic audience but also an average of 1000 guests from abroad.
Ankara International Film Festival
The festival, which was first organized in 1988, has been supporting the cinema not only in short, long, documentary-type productions but also in areas such as cartoon and poster design. Every year, many artists from abroad participate in the festival, including photography exhibitions, panels, conferences, and workshops.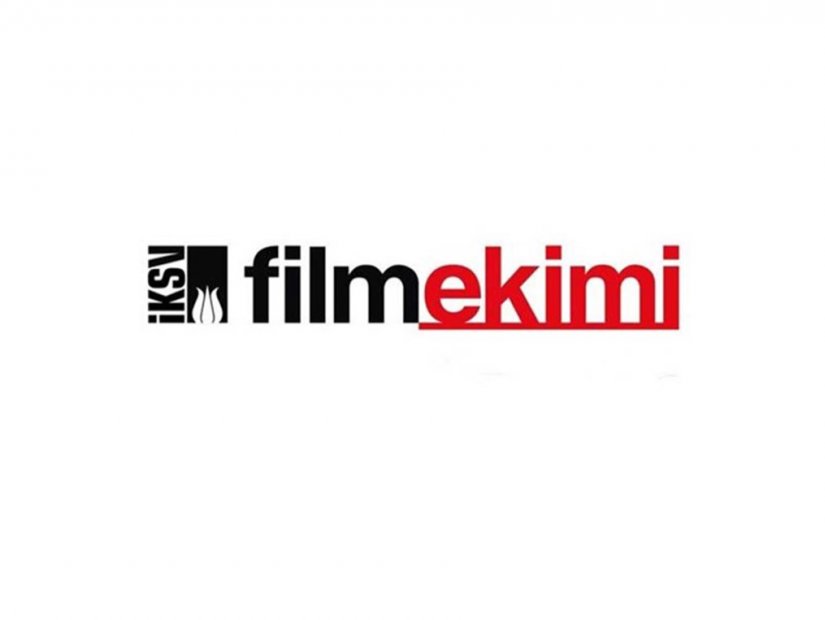 Filmekimi
Filmekimi, which has been regularly organized in different provinces of the country since 2002, is held in October every year. Filmekimi, which was initially organized only in Istanbul, recently started to be organized in different cities such as Bursa, Ankara, Bolu, and Trabzon. Within the scope of Filmekimi, an average of 200 movies are screened every year. The audience number of the festival is approaching 100,000.
Eskisehir International Film Festival
Anadolu University organizes Eskisehir International Film Festival. It was first held in 1998. The festival, which has been offering Eskişehir viewers the opportunity to see different cultures and art concepts of the world for 20 years, is held in November.
International Golden Saffron Documentary Film Festival
Organized by Safranbolu Municipality, International Golden Saffron Documentary Film Festival was first held in 2000. The aim of the festival is to protect the cultural heritage of Turkey, especially Safranbolu, and to ensure that future generations act with the same consciousness. Documentary films serve as a tool to spread this awareness.