Istanbul is home to countless theatres. With its rich culture and high population, Istanbul includes a number of famous and successful artists all around Turkey – and the whole world. Capital of both Byzantium and Ottomans, Istanbul served as a major hub for culture as well. Following the declaration of the Turkish Republic, many foreign artists were hosted to perform in Turkey and both Turkish and foreign artworks were translated to respected languages. Such long history has resulted in many artists working in Istanbul and producing their well-done works. In this respect, let's take a close look at the best theatres in Istanbul.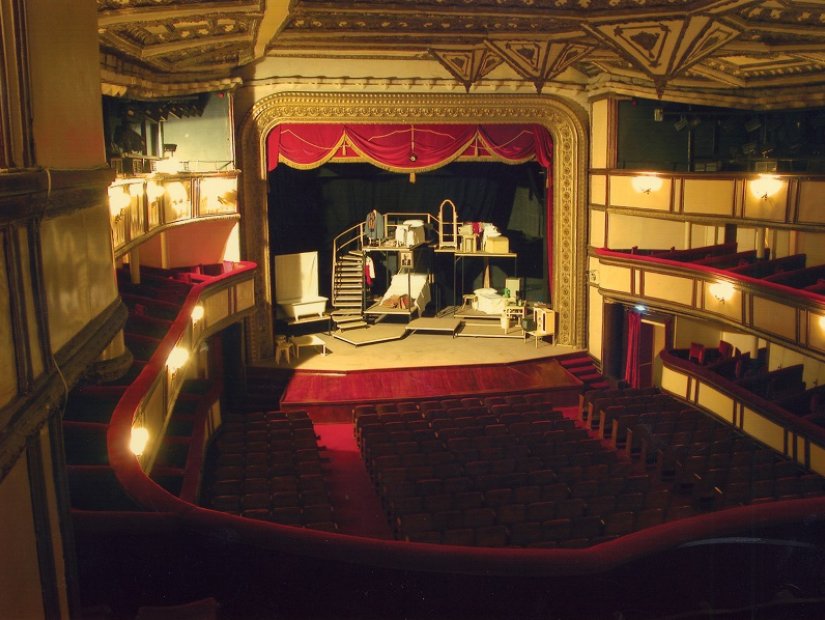 Ortaoyuncular Theatre
Built by Christian Aleppin Hacar family in the year 1885, Ortaoyuncular Theatre is located in Aleppo Alley in Beyoğlu. Initially named ''Cirque de Pera,'' this theatre originally used for various shows. In 1904, the alley was damaged due to a fire and the theatre was reconstructed by the Greek architect Campanaki. This theatre hosts its audience in an amazing hall with engraved walls.
Ali Paşa Han
Once a trading hub for merchants in Istanbul, Ali Paşa Han was transformed into a theatre by the efforts of Genco Erkal. Originally built to be a workplace in 1712, this stone-structured hub was converted into a theatre. Ali Paşa Han presents its visitors with an authentic experience with its infrastructure and vine leaves surrounding the building. Ali Paşa Han is located in Fatih.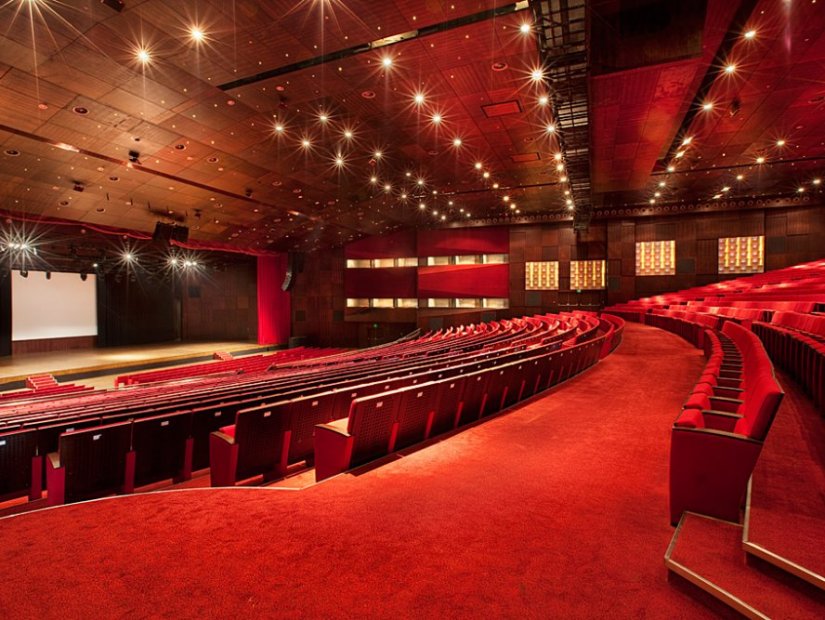 Harbiye Muhsin Ertuğrul Theatre
Not being as old as other theatres on this list, Harbiye Muhsin Ertuğrul Theatre is one of the best theatres that you could visit here in Istanbul. With its grand stage and high numbers of comfortable seating, Harbiye Muhsin Ertuğrul promises a good experience for the audience. It is located in Şişli.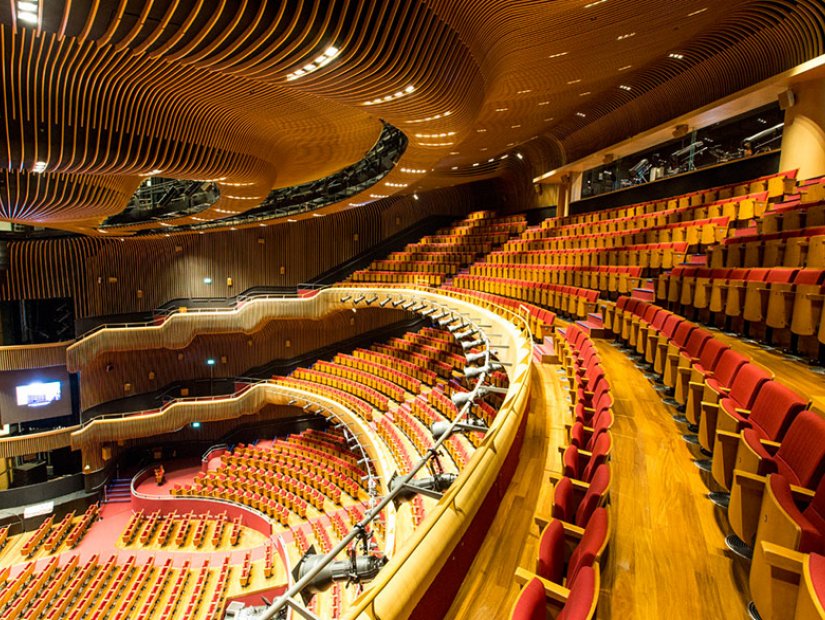 Zorlu Center PSM
Located in Beşiktaş, Zorlu Center is one of the highest quality theatres in Turkey. Seating capacity is enough for more than thousands of people. Zorlu Center PSM is home for artists all around the globe with its high-quality sound system. Every year, famous artists perform their acts in Zorlu Center PSM for viewers coming from all around the world. Zorlu Center PSM has two stages that is used for concerts, theatres, musicals and many more activities. In addition to these stages, Zorlu Center PSM consists of special stages and fair areas as well. Also, Zorlu Center PSM promises a great rich shopping possibility for its visitors since it is in Zorlu Center which also contains a shopping mall.
Kadıköy Haldun Taner Theatre
Haldun Taner Theatre was initially built by Italian architects in order to be a commonplace market to sell fruits and vegetables. But, due to its high rental prices, merchants have vacated the place and it was empty for more than ten years. Even though it was a landmark for Kadıköy, this market has not been used for any purpose and has been ordered to be demolished by government officials in 1937. At the brink of destruction, the building was rented in order to serve as a marketplace again. In 1984, the building has undergone a restoration to serve as a cultural center. Finally, it was restored according to the government theatre regulation in 2010. With its rich past and classy architecture, Haldun Taner Theatre should be seen by every visitor and resident in Istanbul.
Kenter Theatre
Kenter Theatre was opened in 1968 by famous Turkish artists Yıldız Kenter, Müşfik Kenter and Şükran Güngör. Kenter Theatre has gone through many struggles, but it is still operating for spectators.