There are many activities you can do in Istanbul. One day you can visit the museums and monuments to make a journey to the old days of the historic city and the next day you can enjoy the sea and the forest. Or if you like a movie, you can go to one of the cinemas in the city. There are countless movie theaters in Istanbul. In this article, we have listed the best movie theaters in Istanbul.
Cinemaximum Zorlu Center
Cinemaximum Zorlu Center is a movie theater that attracts attention with its modern and comfortable structure. It has 14 movie theaters, two of which are VIP halls.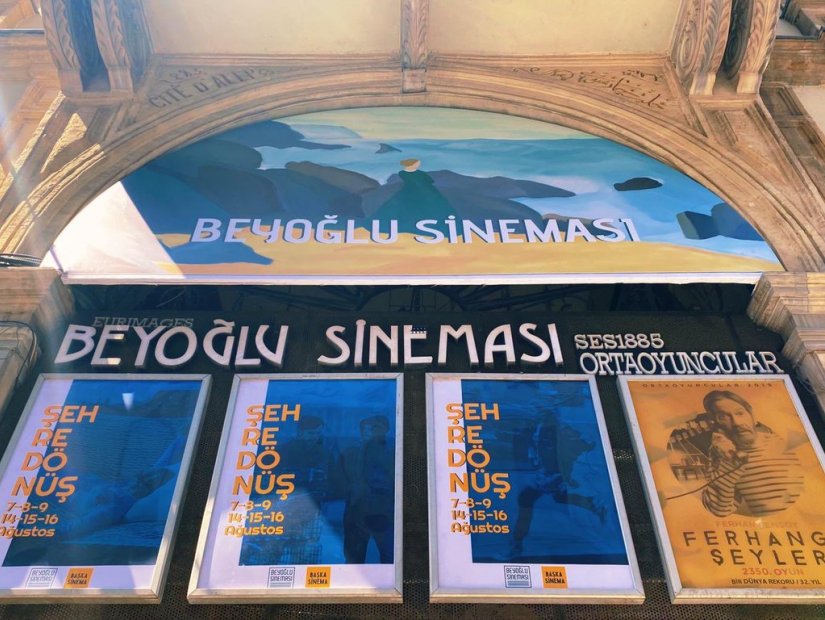 Beyoğlu Movie Theater
Beyoğlu Movie Theater, one of the oldest movie theaters in Beyoğlu, continues to show movies in two halls. This theater, which still maintains its feature of being intertwined with the street, was opened on December 10, 1989. It was built as a hall for approximately 300 people. Beyoğlu Movie Theater has hosted galas, festivals, talks, and workshops for a long time.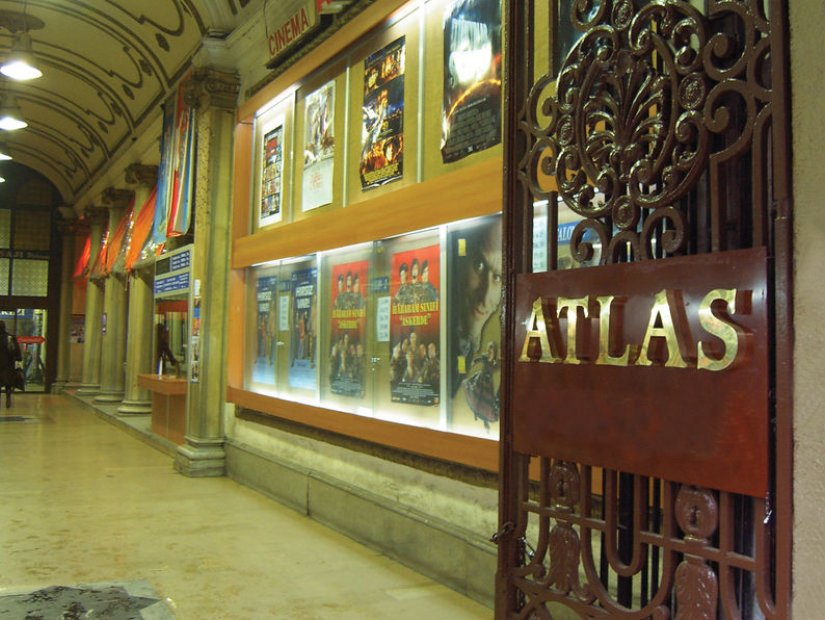 Atlas Movie Theater
Located in the historical Atlas Passage, Atlas Movie Theater was built after the Great Istanbul Fire in 1870 by Armenian businessman Agop Köçeyan, during the reign of Sultan Abdülaziz to be used as a winter house. Atlas Movie Theater is currently screening films in three halls. The movie theater has been completely renewed recently. The curtain of the main hall, which is structured as an amphitheater, is available only in a few cinemas in Istanbul.
Cinemaximum Marmara Forum
This movie theater is the first place in the country to play 4DX movies. Cinemaximum Marmara Forum movie theaters have seats that move according to the actions in the movie and systems that have realistic effects such as wind and water.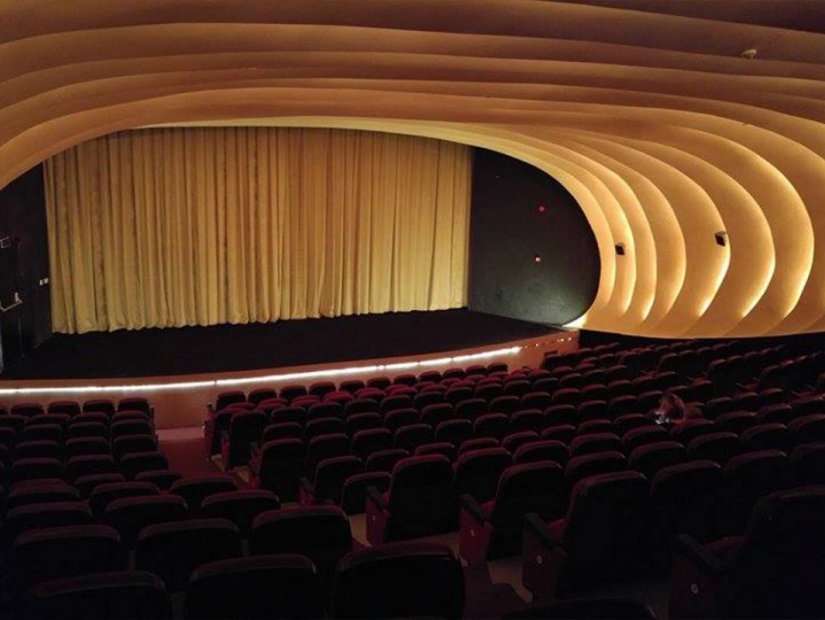 Kadikoy Movie Theater
Kadikoy Movie Theater, which opened in 1967, is one of the oldest halls of the city. The cinema has a sizeable 318-seat hall, the only hall in the city that preserves its old form, and a small hall for 55 people in the building.
CinemaPink Profilo
Located in Profilo AVM in Mecidiyeköy, CinemaPink Profilo has a capacity for 760 people in 7 halls. CinemaPink is one of the best cinemas on the European Side due to its central location.