In our world, where technology is continuously developing, we now experience most things in a digital environment. Books have also taken their place in digital form, and many people now use technological devices to read. However, traditional books never lost their importance. Libraries are still flooded with visitors, and the number of books on the shelves is increasing rapidly. There are many libraries in Istanbul where you can immerse yourself and work for hours. Some of these are open to the public and some are only available to students. We have listed the libraries that will offer you an excellent working environment with their book collections and pleasant atmosphere in Istanbul.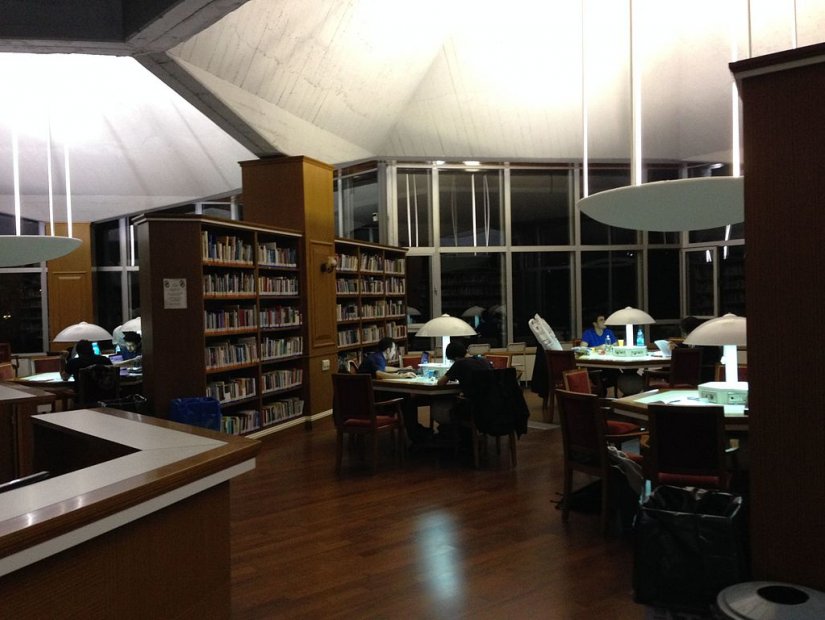 Atatürk Library
Located on Mete Street in Taksim district, Atatürk Library is open to the public. The library building was constructed in memory of the 50th anniversary of the foundation of the Republic. Due to the historical significance of its collection enriched with donated books, it is a crucial reference center that local and foreign researchers make extensive use of. Built in a position overlooking the Bosphorus, Atatürk Library has an area of ​​5,000 square meters. It is a three-story reinforced concrete building made of hexagonal elements, reflecting the synthesis of traditional Turkish architecture and modernism. The hexagonal book storage on the ground floor has a capacity of approximately 600,000 books, while halls for reading and studying are on the upper floors under hexagonal pyramid-shaped domes.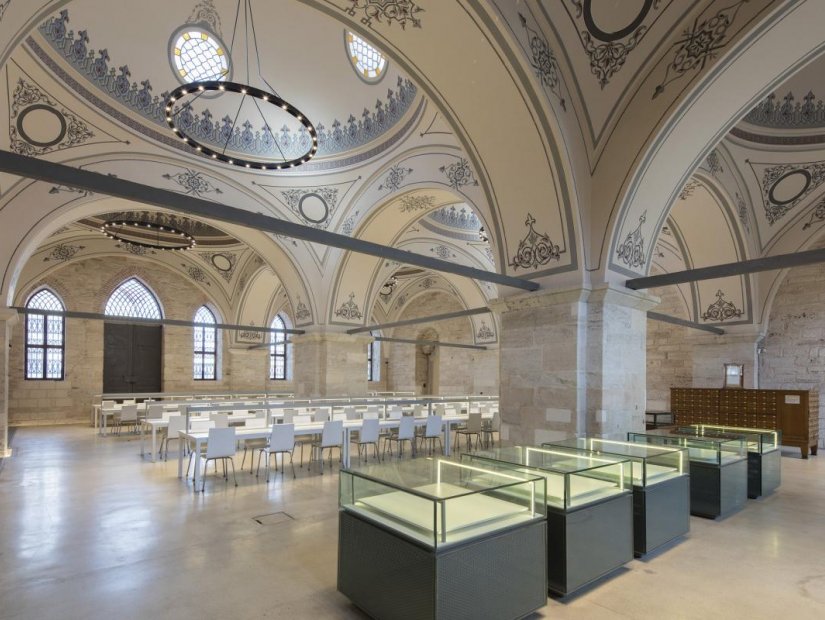 Beyazıt State Library
As one of the most important libraries in the country with its historic past and collection, Beyazıt State Library is an important place. It is the first library established by the state in Turkey. Beyazıt State Library has been in service since 1884 in two historical buildings overlooking Beyazıt Square. It has close to a million items, including carefully collected manuscripts, books, newspapers, and magazines. There is also an audio archive section for the visually impaired. The library is open 24/7.
İstanbul Research Institute Library
Istanbul Research Institute Library is open to the public every day except Sundays. Any reader interested in this historical city can benefit from the rich resources of this library. In the Library of Istanbul Research Institute, which has an extensive archive about Istanbul, researchers can access printed and electronic scientific resources. You can visit Atatürk and Republic Studies Department, Ottoman Studies Department, and Byzantine Studies Department in the library. In addition to the Atatürk and Republic Photographs Collection of 18,000 photographs and the Old Istanbul Photographs Collection, engravings, maps, 1083 music notes signed by Cüneyd Orhon, and close to 10 thousand newspaper clippings on the history and architecture of Istanbul are available to the public. The library is open from 11 am to 6 pm.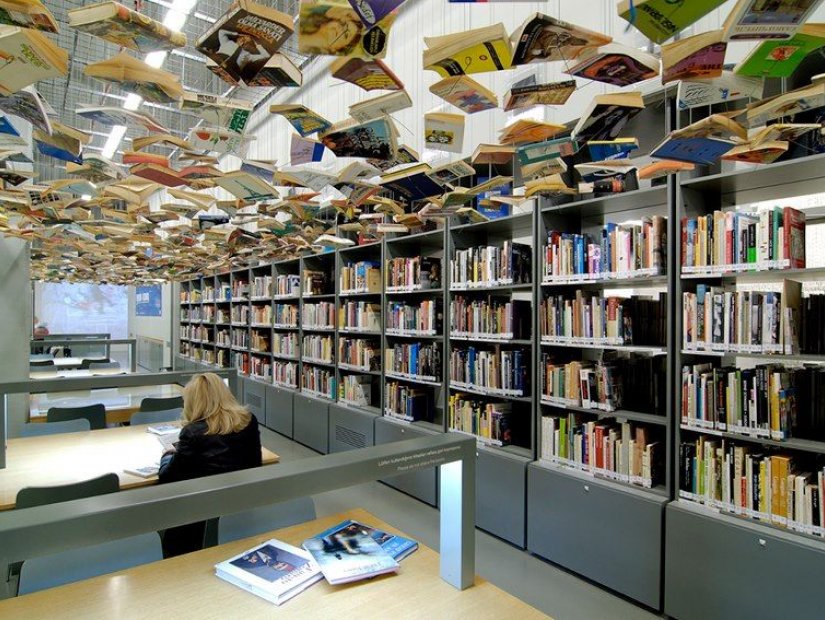 Istanbul Modern Library
The Istanbul Modern Library aims to support museum activities and provide museum staff, visitors, and researchers with access to all kinds of information about art. The library collection includes over 11,000 books as well as subscriptions for 24 local and foreign magazines. The library aims to specialize in art movements, museology, Turkish art history and Turkish artists, academic publications about art, photography, and artists. The library is located on the Istanbul Modern Museum's ground floor and serves with an open shelf system. The library has the same opening and closing hours as the Istanbul Modern Museum. (Tuesday, Wednesday, Friday, Saturday, Sunday: 10.00 - 18.00 / Thursday: 10.00 - 20.00 / Monday: Closed).
Suleymaniye Library
The Suleymaniye Library is a vital archive where you can see and obtain digital copies of manuscripts. The Suleymaniye Manuscript Library foundations were laid in 1557 when Suleymaniye Complex was established during the reign of Suleiman the Magnificent. It was formed by the unification of the libraries in different districts of Istanbul and the books collected from Anatolian cities. The library has more than 150 collections, containing manuscripts and Ottoman printed works, which are the primary sources of Turkish-Islamic culture. In the Suleymaniye Library, you can see examples of traditional arts such as binder, illumination, miniature, calligraphy, and marbling, as well as rare manuscripts. The library is open seven days a week from 08.30 to 23.00.