Best Camping Spots in Turkey
Best Camping Spots in Turkey
Turkey has a great mix of both cosmopolitan and natural cities. If you live in a big city, you can always pack your bag, grab your tent and go for a natural adventure. There are lots of camping spots in Turkey. And most of them have breathtaking views. If you would like to wake up to an amazing landscape view, you should check our list of the best camping spots in Turkey.
Mount Ida
Mount Ida is located between Balıkesir and Çanakkale. If you want to camp in a quiet area, Mount Ida is the best option for you. With its mountain view and fresh air, you will not want to leave here. It is also really close to the Troy ruins, so if you want to do something different while camping, you can always visit the ruins.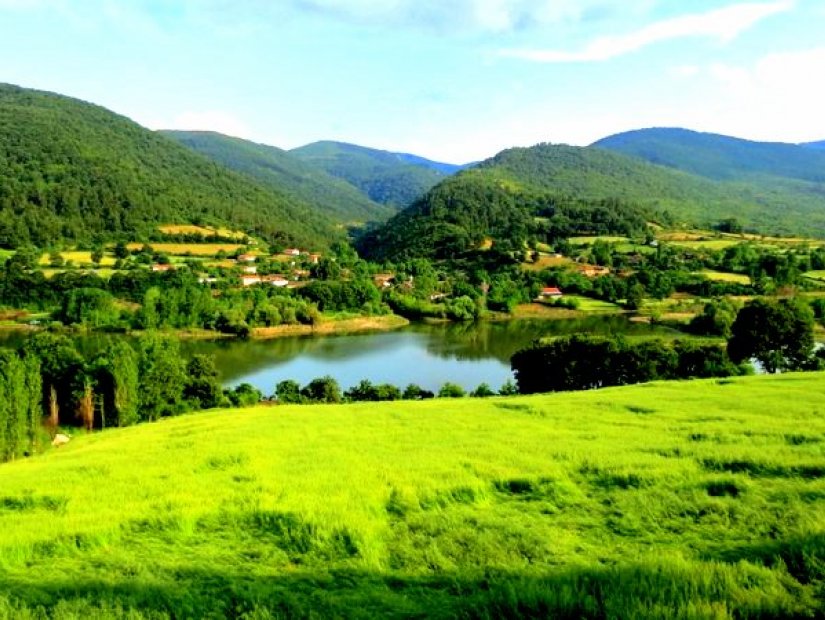 Yedigöller National Park
It is located in the northern part of Bolu in Turkey. This park consists of seven small lakes and their huge flora. With oak, hazelnut and pine trees, you will be able to see every shade of green. Yedigöller has multiple hiking trekking paths, fishing spots and camping spots. You can also relax in the natural hot springs.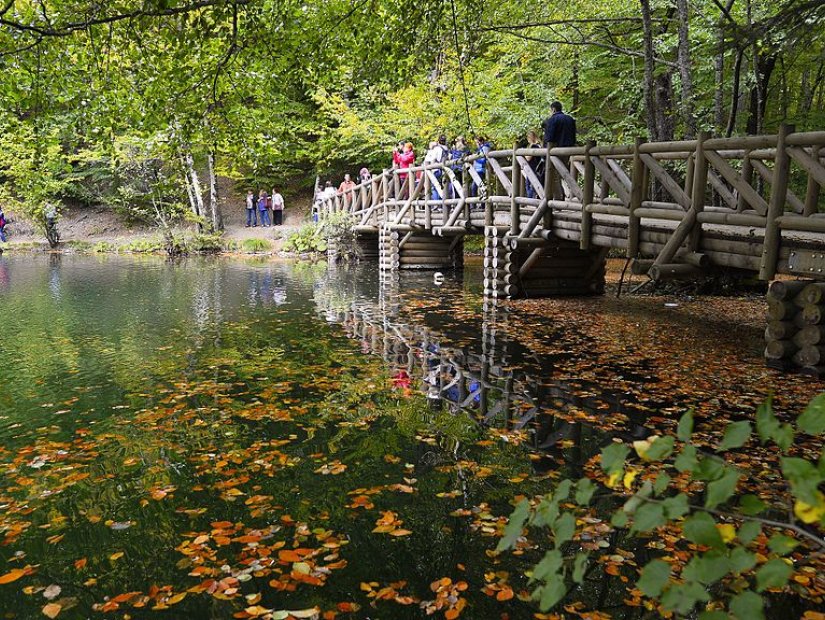 Butterfly Valley
Butterfly Valley is located in Fethiye and has taken its name from the 105 different butterfly species living there. If you are a fan of living creatures, this place is for you! You can bring your own tent or rent a small house and join nature. And one last thing to add, you can only reach the Butterfly Valley with a boat. It is really a secret heaven.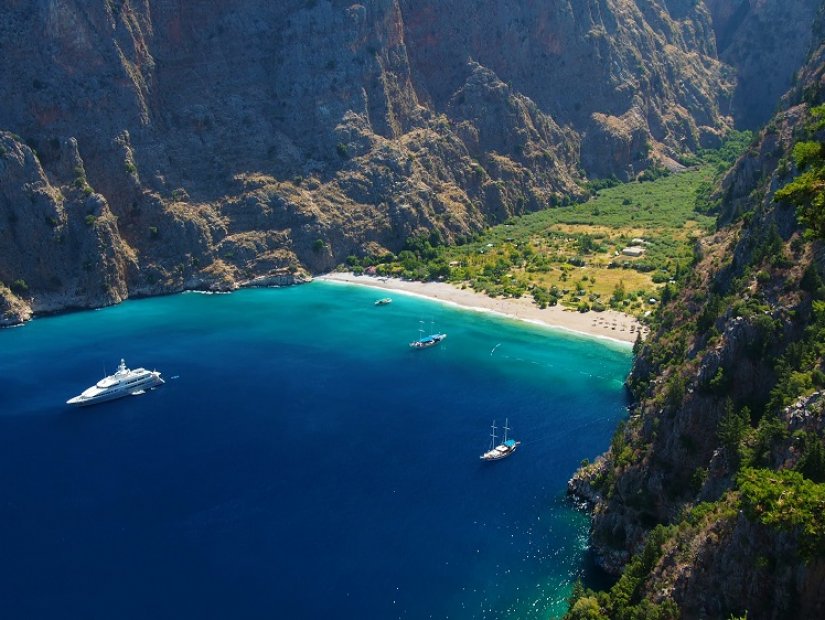 Cappadocia
Have you ever heard of fairy chimneys? Cappadocia is the mainland for them. Located in Nevşehir, Cappadocia is one of the tourist attractions of Turkey. You can again bring your own tent or rent a small house in Cappadocia. Fairy chimneys are one of the interesting works of nature that may actually leave you in a shock. And that is why you should go there and see with your own eyes. And the view of hot air balloons rising in the air is always a plus.