5 Things to Do in Bursa
Bursa is one of the best cities in Turkey that establishes a fruitful harmony between rich cultural presence and a historical value, along with its never-ending life and rich malls. Turkey's 4th most populated city, Bursa manages to have one of the most powerful industries in Turkey. As Bursa is the first capital city of the Ottoman Empire, it shines with its rich historical presence as well. Including countless artifacts that date way back to the Hellenistic period of Anatolia along with the works of the Ottoman Empire, Bursa is a culturally rich city to visit.
As Bursa establishes a nice touch between history and features of daily life, it becomes a common tourism destination. Located in the Marmara Region, Bursa is within proximity to famous cities of Turkey such as Istanbul, Ankara, and İzmir. Bursa also provides calm beaches on the coast of Marmara, increasing its summer tourism output significantly. As one of the biggest ski resorts in Turkey, Uludağ is a unique aspect of Bursa. Hotspot for winter tourism and winter sports in Turkey, Uludağ manages to attract countless visitors with its high-quality resorts in the winter.
There are countless quality activities that you could take part in Bursa that would provide you the best of your visit to the city. Unique tastes, historical sights, and natural wonders are among many notable aspects that Bursa offers. Let us take a closer look at some of the best activities that you can do in Bursa.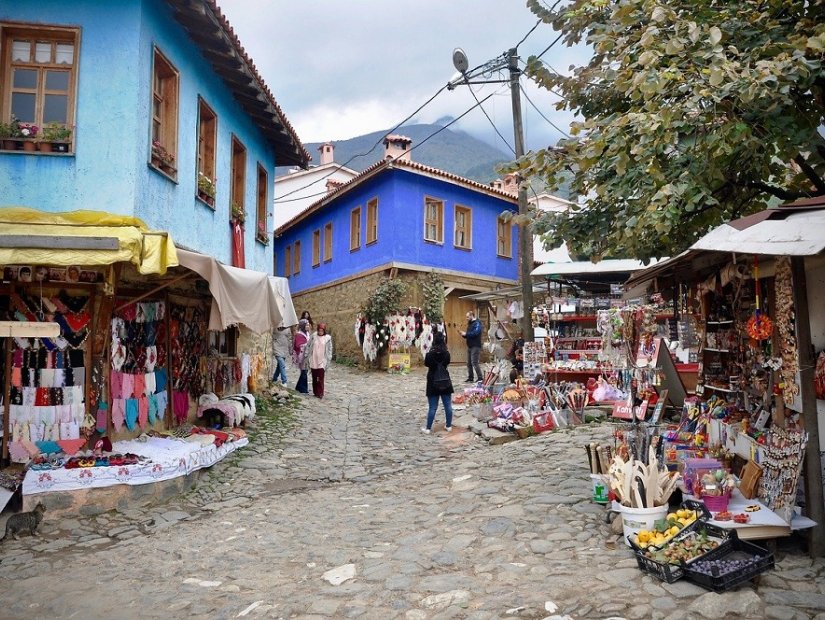 Visit Cumalıkazık Village
The small village of Cumalıkazık is located at the skirts of Uludağ Mountain. This village establishes a unique atmosphere grasping every visitor into a wave of joy. Even though it is a small village, you can spend your whole day visiting shops, viewing authentic houses, taking a glimpse at the natural beauties. Cumalıkızık has a history of more than 700 years.
Hot Springs of Bursa
There are many hot spring water sources located in Bursa that are available for everyone. One of the most known hot springs in Bursa is Armutlu Hamamı that provides the best for its visitors. As these hot springs are good for diseases, it's a must-to-visit.
Cultural Aspects of Bursa
If you ever pay a visit to Bursa, it's a shame not to enjoy its quality since Bursa is one of the richest cities in Turkey, culture-wise. Its grand bazaars and rich museums are must-sees as well as the tombs of Ottoman Empire's founders Osman Ghazi and Orhan Ghazi.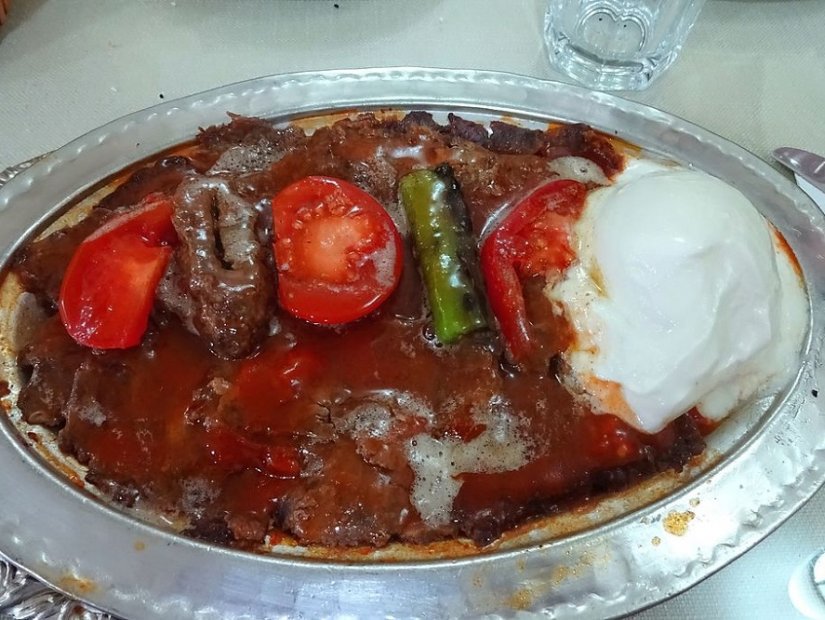 Unique Tastes of Bursa
Tasting the unique foods of Bursa is a necessity if you ever pay a visit. Some of the most refined tastes of Bursa are its special İskender Kebab, Meatball Pide, Cantık, and candied chestnut. Countless renowned restaurants provide high-quality versions of these meals that you should never miss tasting.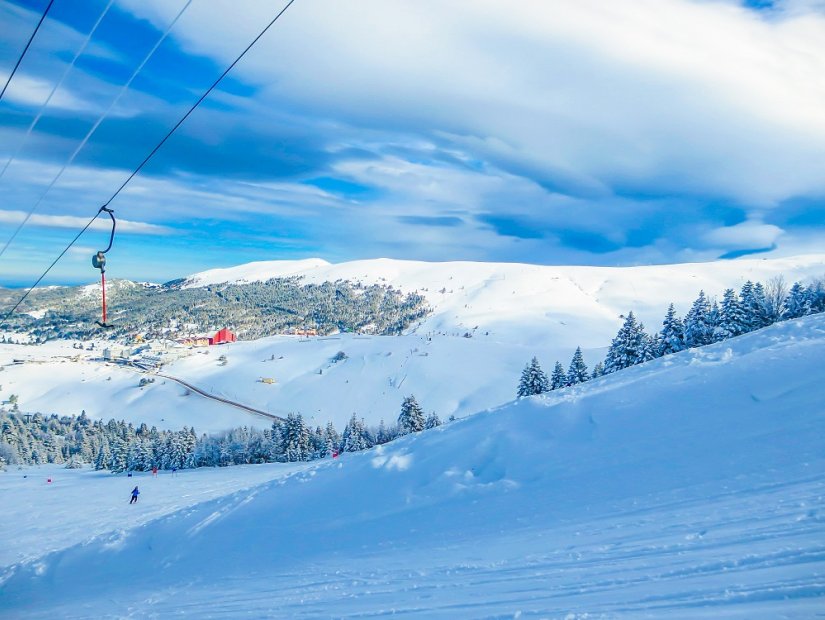 Uludağ
As mentioned before, Uludağ is one of the best winter resorts in Turkey. With the highest point being almost 2,500 meters, Uludağ proves to be a high-quality ski resort. Five-star hotels offering the best view and best tastes of Bursa are always in high demand, increasing the tourism output of Uludağ significantly.