Video Games That Take Place In Istanbul
Sometimes we get so caught up in the games we play that we may not pay much attention to the game's story, characters or locations. But there is definitely a place that every Turkish people can recognize in a second, and that is Istanbul. Istanbul was used as a venue for the games lots of the time. Some of the results of detailed researches were reflected with wonderful images of Istanbul, and some are not. In this list, you will find video games that take place in Istanbul.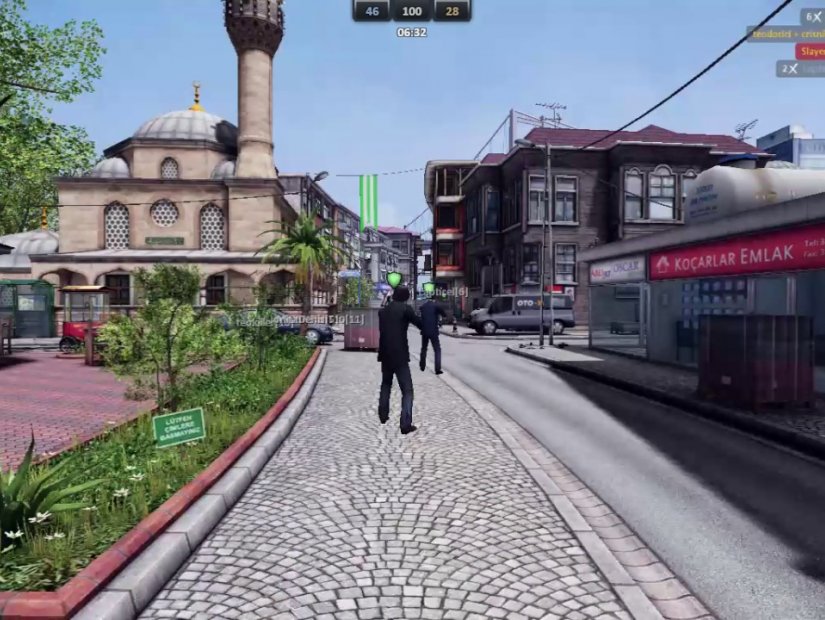 Zula
Zula is the first MMOFPS game created by Turkish people. It has 12 different game modes and 25 distinct maps that you can choose from. With the wide range of maps, you can play in the cities of Turkey like Çanakkale, Mardin, Gaziantep or the different locations from Istanbul, for example, streets of Üsküdar, Çukur or Maiden's Tower. When you play in these maps, you'll recognize that the devs put really hard work into the details. You'll feel like you're walking in the streets of Istanbul.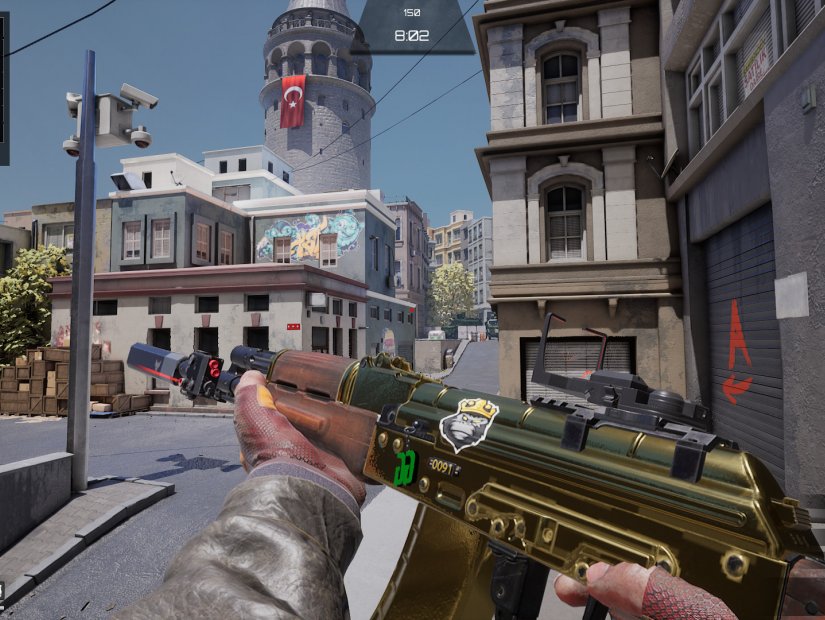 Sabotaj
Sabotaj is a game developed by HES Games. It's not a pay-to-win game that makes the players gain skills in a more fair way. You can download Sabotaj free on Steam. It has 8 different maps and 7 different game modes. The most preferred map in the game is the Galata map. Galata map is also similar to the Dust2 map in Counter Strike, making the players prefer the map even more.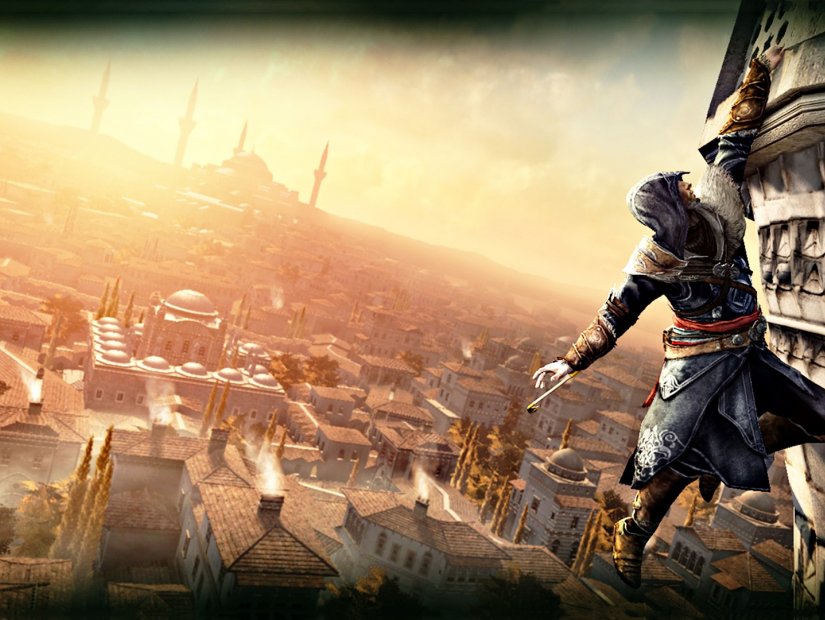 Assassin's Creed: Revelations
Assassin's Creed: Revelations takes place in 16th century Istanbul. The protagonist of the game series, Ezio, travels to find a key hidden in Istanbul. The devs made studies for years about Ottoman Empire and its capital Istanbul to reflect the history correctly in the game. When you play the game, it captures you with the breathtaking atmosphere, views and graphics. You will see lots of historical monuments like Sultanahmet Square, The Basilica Cistern, and Galata Tower, also located really close to our Grand Sirkeci Hotel within walking distance.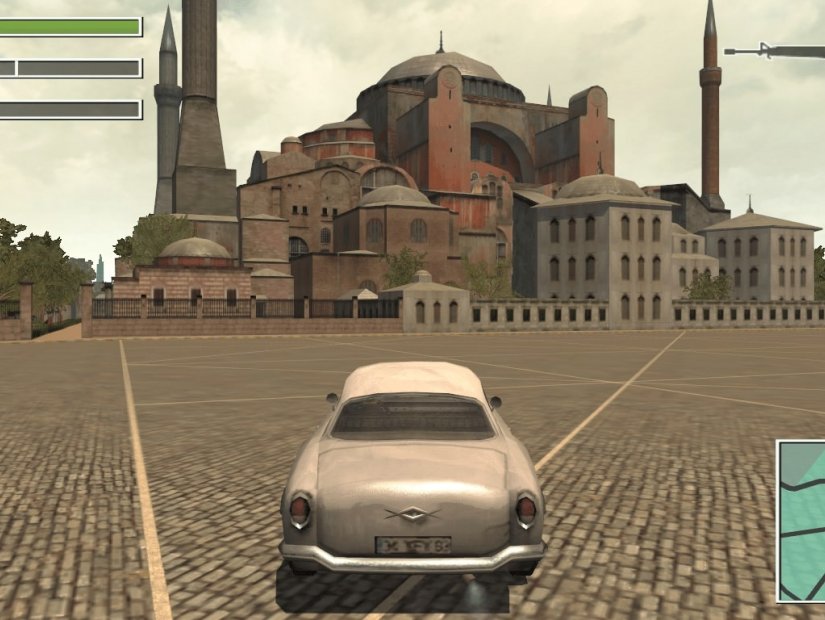 Driv3r
Driv3r is the third game of the Driver game series released by Reflection Interactive in 2004. There are 3 different in-game locations which are Miami, Nice and İstanbul. Driv3r is again an FPS game that has similar driving mechanics to GTA. You will have the chance to drive in Istanbul streets freely. Although it has not been able to meet with many players due to its graphics, Driv3r, of course, has its own fan base.