Turkish Series on Netflix
As the world's most widely used TV and cinema platform, Netflix has become popular in our country too. Netflix became a huge corporation, and because of that, lots of series and movies are shot only for Netflix. In this article, we will see the Turkish series that just made for Netflix.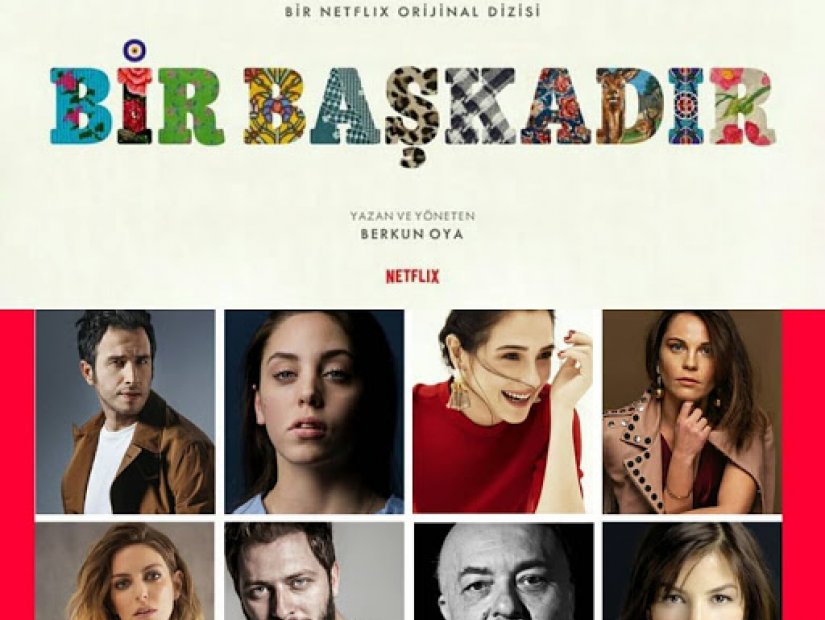 Ethos
Ethos is a Turkish series aired on Netflix in 2020. Written and directed by Berkun Oya and starring Öykü Karayel, Fatih Artman and Funda Eryiğit, the series focuses on topics such as respect, psychology and intersecting paths of the characters. Since it is first aired, Ethos managed to attract the audience's attention due to its plain language and being really similar to real life. It has reached a very high rate of viewers in a very short time. It only has 8 episodes, but it is fascinating to watch thanks to the actors' outstanding performances.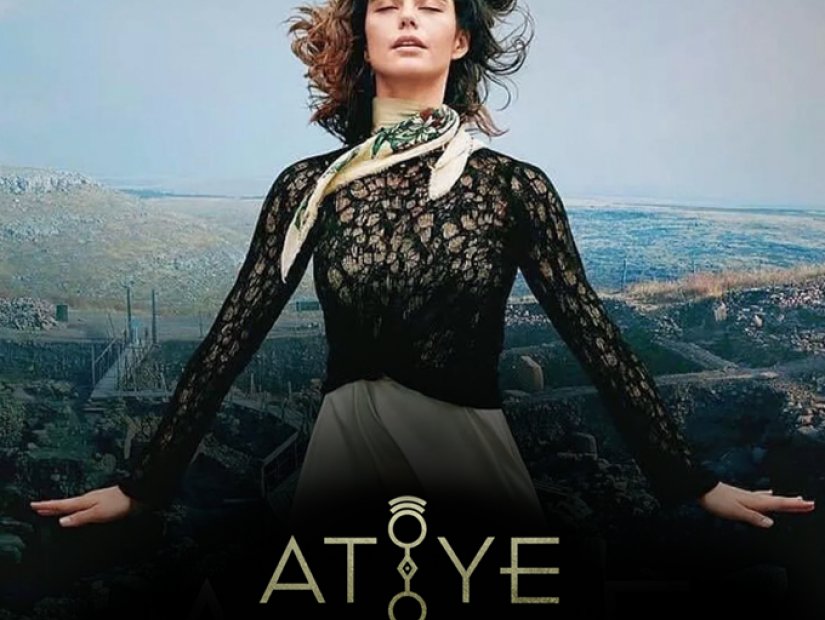 The Gift
The Gift is an adaptation of the novel Dünyanın Uyanışı by Şengül Boybaş. It is a fantasy, action and mystery thriller that aired in 2019 on Netflix. The Gift is the second series created for the Turkish audience. Beren Saat plays the character of Atiye, who has superhuman abilities. We dive deep into the secrets of archaeological sites in Urfa and Cappadocia and their connection with Atiye. Two seasons of the series are available on Netflix, and the third season will be the final one.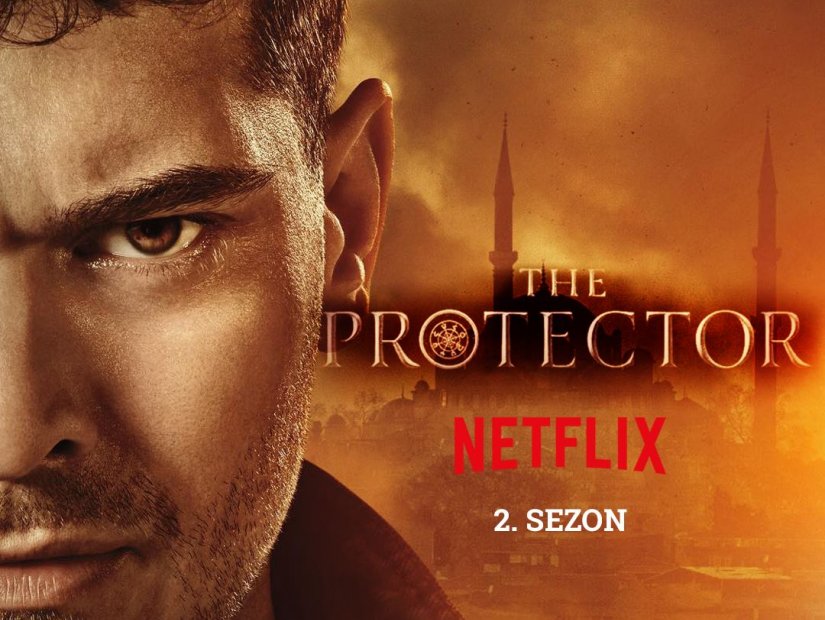 Hakan: The Protector
Hakan: The Protector is the first Turkish Netflix series. It is based on the mystery novel A Strange Story of Charcoal and a Young Man by Ipek Gökdel. It is a fantasy and sci-fi superhero series. The series focuses on the actions of Hakan after he discovers that he is a protector and has the duty of protecting the city of Istanbul. Çağatay Ulusoy plays the role of Hakan, and the series ended last year after four seasons.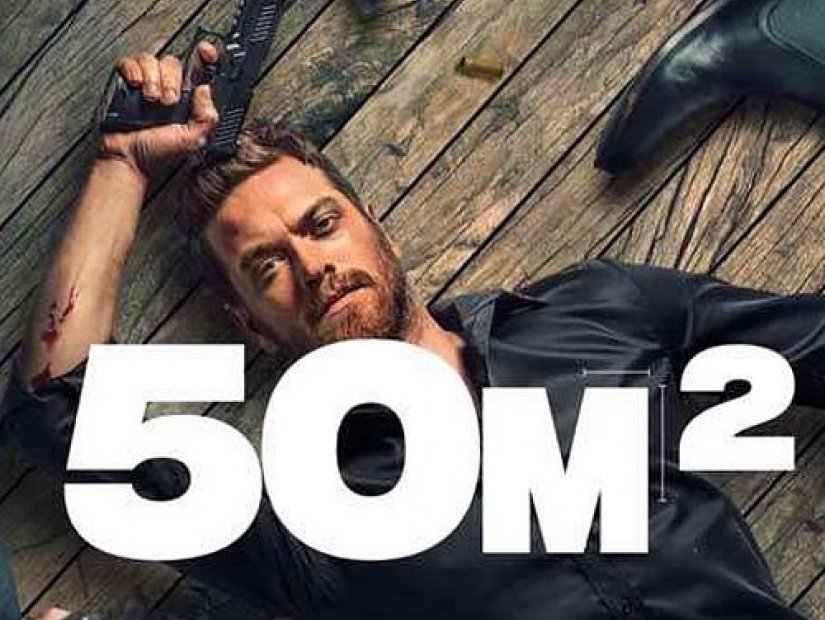 50M2
50 M2 is another Turkish series on Netflix that focuses on a hitman trying to survive in an identity crisis. After he starts trying to find his authentic self, the hitman, Shadow, finds himself in a tailor shop. He decides to stay in this shop until he put his life back to normal. Shadow learns that the shop owner thinks the hitman is his deceased son and decides to assume this identity. But he will soon realize that maintaining this identity would not be that easy.
Love 101
Love 101 is a youth series on Netflix. It tells the story of a nerd and four rebel students. These extremely mischievous students constantly face the danger of being expelled from school. When the only teacher who supports them decides to leave their school, these 5 teenagers decide to make their teacher fall in love with the new basketball coach so that she would stay in school. We watch Mert Yazıcıoğlu, Kubilay Aka, Alina Boz, Selahattin Paşalı and İpek Yazıcı in leading roles in the series and the second season will be coming soon.