Best Diving Sites in Turkey
Turkey is among the first names that pop up when people think of summer tourism. One thing that makes summer tourism special in Turkey is its high-quality diving sites. Divers from Turkey and across the globe visit the most famous diving sites in Turkey every year to explore the rich waters of Turkey. Things that separate Turkey's diving sites from other countries are its clean waters rich in bio-diversity and underwater sunk ships & ancient sites. Diving in Turkey is not limited to summers. As it consists of small inland waters as well, its refined diving sites are open for divers in the winter as well. Especially towns such as Kaş, Bodrum, Fethiye, Ayvalık, and Saros are the most visited by divers worldwide. Let us take a closer look at Turkey's best diving sites.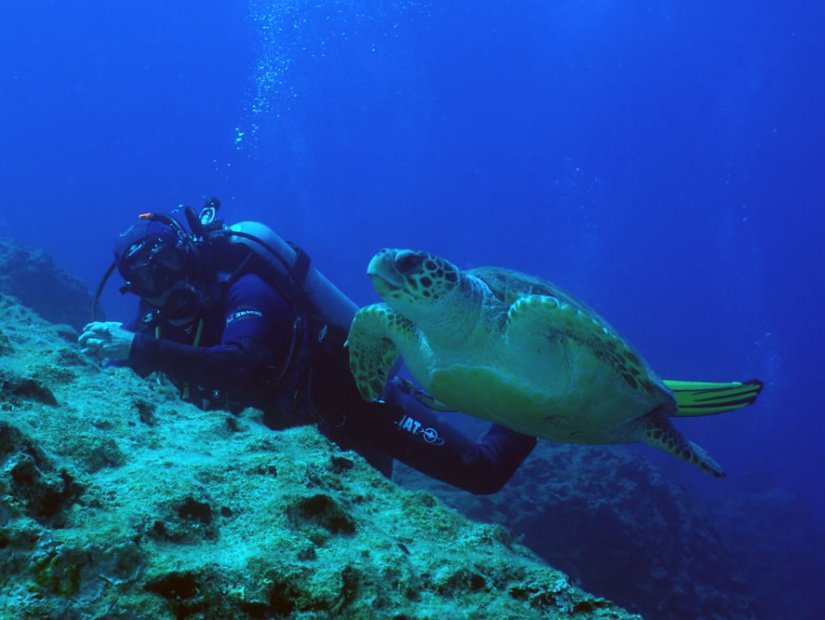 Kanyon, Kaş
Located in Antalya, Kanyon establishes a unique diving experience. It has numerous diving sites which pass through a strait of two tiny islands. The narrow passage between these two islands combines excitement with admiration, providing an unforgettable experience. With the turquoise color of this extremely clean water, divers are in awe of the amazing view of the rich water life. You could easily come across seals and many shelled fishes in the caves of Kanyon. There is also the sunken ship of Dimitry located 42 meters deep which is open for the diver's examination.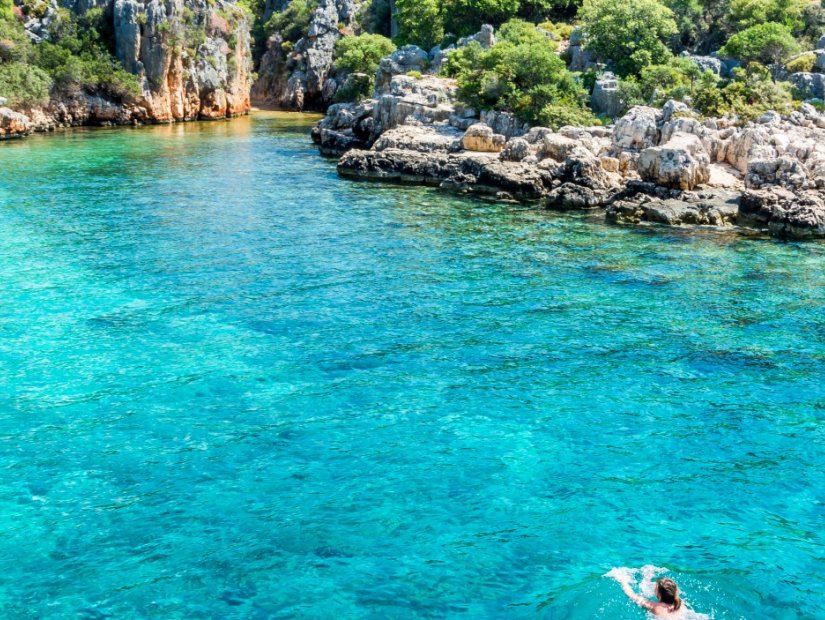 Akvaryum Koyu, Fethiye
Akvaryum Koyu is one of the finest diving sites valuable for every people in different skill groups. Whether you are an amateur or a professional diver, Akvaryum Koyu, located in Fethiye, brings out the best of diving. This diving site is filled with mesmerizing corals, sea horses, octopuses, sponge fishes, and many more fantastic sea creatures. With a path of 150 meters, Akvaryum Koyu is the apple of an eye for many divers all around the globe. If you wish to live a different experience separating Akvaryum Koyu from other diving sites, you can pay a visit to Fethiye, which is a mesmerizing city of Turkey.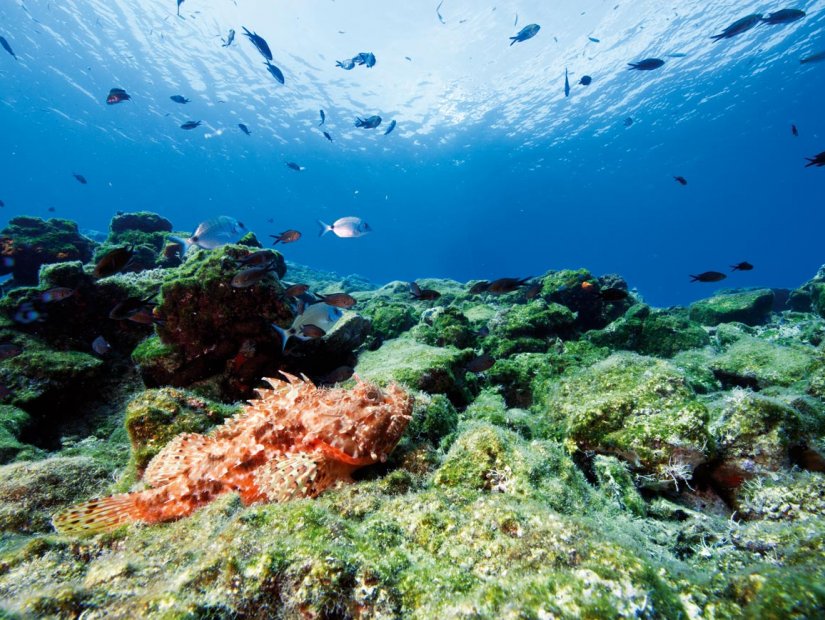 Grand Reef of Bodrum
With the proximity of 20 minutes to the city center of Bodrum, the Grand Reef of Bodrum is one of the best diving sites in Turkey. This reef has a depth of 7 meters and a surface of 35 meters. This rich and refined reef is known to have the most extensive sea population among other diving sites in Turkey. The best choice for professional divers, Grand Reef, is also advised for amateur divers as well. One thing that makes this diving site unique is its accessibility in the winter. Diving is commonly preferred in the morning when the water reaches its peak visibility.
Lundy Ship Wreck, Çanakkale
Lundy is among the rare shipwrecks that are still able to be explored by divers in Turkey. This diving site is cradled with countless sea creatures that surround the wreckage. Lundy lies 28 meters deep, along with many other shipwrecks as well. These sunken ships were able to maintain their structure even after 103 years. You can even see ammunition sunk to the depths that date back to World War I. With many divers visiting, Lundy Ship Wreck accomplishes to maintain its natural and historical value.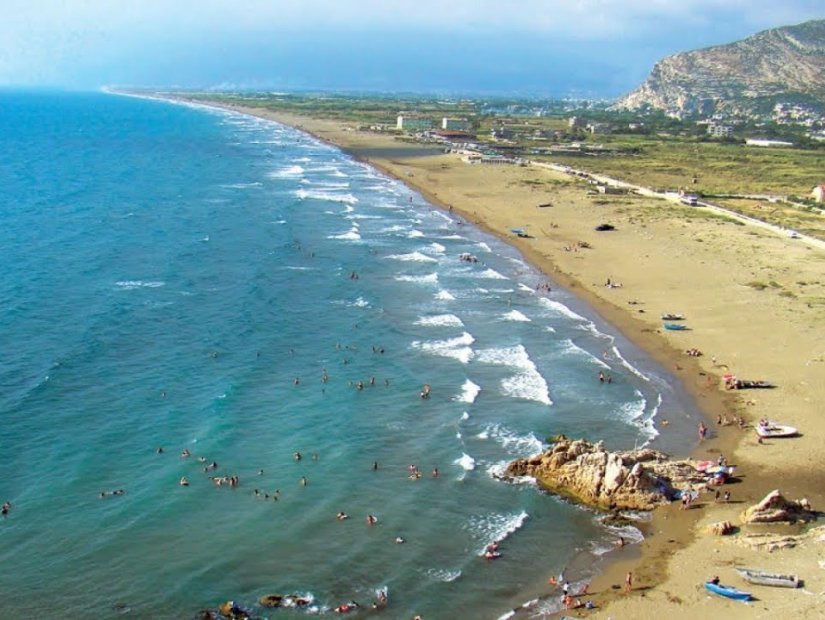 Samandağı, Hatay
Even though this diving site was not able to receive its fame, it is at the top of many diver's lists as it has the richest underwater quality. Samandağı has Turkey's richest bio-diversity and is famous for its stingray fish farms. As it is stationed over a plain of clean sand, divers can observe countless stingrays that lie beneath the water with their bare eyes. Samandağı consists of seven different breeds of stingrays along with octopuses and even sharks. Preferred by many divers across the globe, Samandağı is among the best diving sites in Turkey.