5 Places to Visit in Ankara
Most people think that Istanbul is the capital of Turkey since it is the main attraction spot for travelers. However, Ankara, located in a strategic point in central Anatolia is Turkey's capital city for almost 100 years. Therefore, it is the city for all governmental bodies, and the majority of the population consists of state officers and diplomatic officials, as well as students from many top universities. It is also the place where the great Turkish leader Atatürk's mausoleum was built.
Anitkabir
As mentioned above, Anitkabir is home to Atatürk's tomb and can be visited any day of the week within specific hours between 9 a.m. and 4 p.m. It has a memorable and iconic look, with many columns converged together on the ceiling, making the structure look like concrete armor. For visitors, there is a colossal open area and a path lined with famous lion statues that take you to the mausoleum and a park with more than fifty thousand plants and trees. You should visit Anitkabir if you are interested in Turkey's recent past and its most important leader.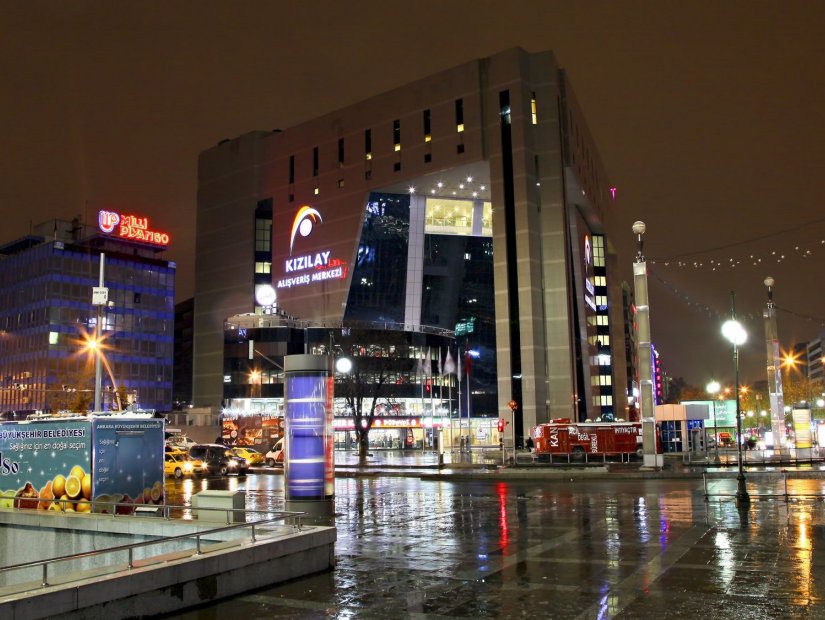 Kizilay Square
Kizilay Square is the most popular place in Ankara, right in the center of the city. It is where all the official holidays and ceremonies take place. There are countless cafes, shops, and restaurants as well as Kızılay shopping mall. It is not just for a shopping spree but also an opportunity to see the historical Guvenpark and Kocatepe Mosque. Apart from all the great experiences you get, Kizilay Square is the heart of nightlife in Ankara to share some drinks with friends and family.
Tunali Hilmi Avenue
While it may not be Champs-Élysées, we are sure you will have a good time in Tunali Hilmi Avenue, where the younger population's energy is visible and overflowing from cafes and eateries. There are so many places to eat, from high-priced to affordable, depending on your budget. But keep in mind that traffic can be heavy when morning and evening commuters are on the way.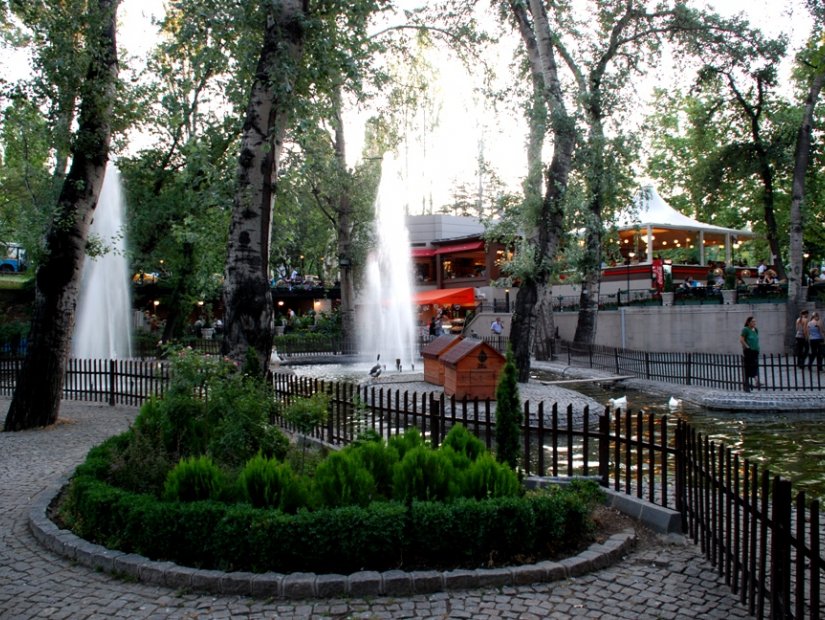 Kugulu Park
Kugulu Park is a symbolic place in Ankara, assuring the locals get some peace in its greenery and resting areas. The park gets its name from the swans swimming all day in the small pond in the center where they make a good couple with ducks. Kugulu Park is for those who find calm and peaceful parts of the city as a refreshing break in the rush of touristic sightseeing.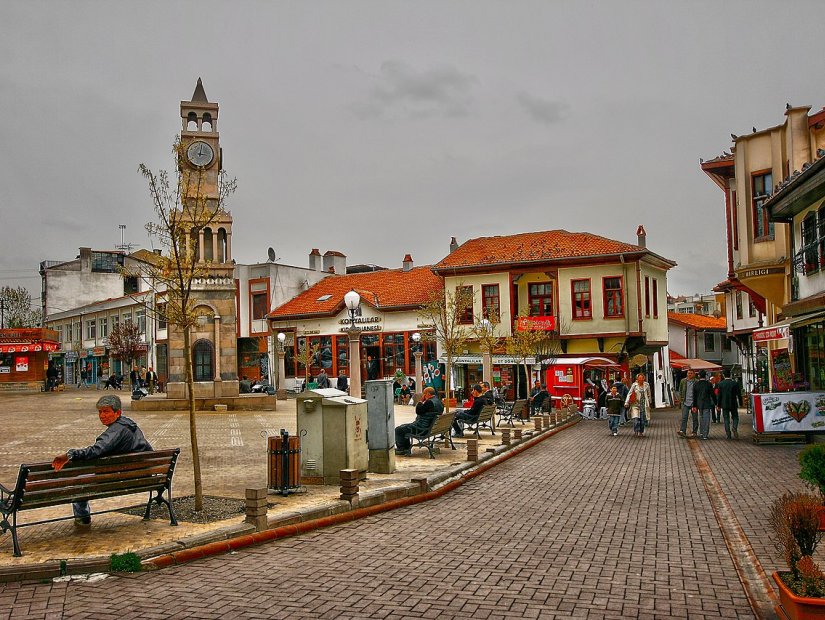 Hamamonu
Hamamonu is a historical district where currently 250 old houses are restored by the local municipality in order to attract more visitors. The houses are an example of 19th-century architecture, with whitewashes and wood frames completing the traditional two-story household look. It is believed that the district was named after a Turkish bath built by Sultan Murad II at the time of the Ottoman Empire. You can also come across an old clock tower and a mosque complex in Hamamonu. Note that there is an open-concept cinema for movie lovers if you visit there during summer.